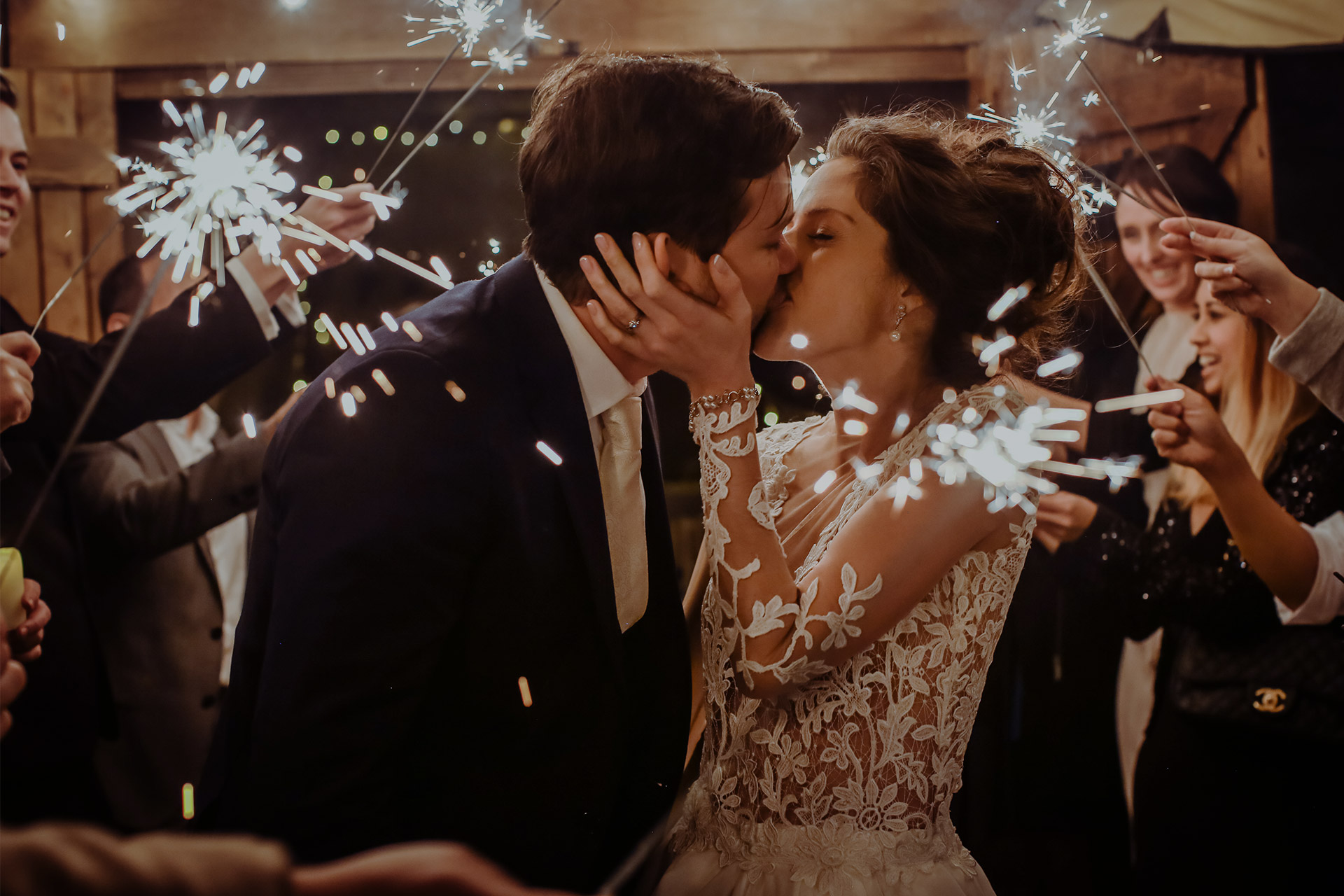 Let's plan your perfect wedding
We simply love designing and planning weddings. And it matters to us that your wedding day is nothing less than perfect.
That's why everything we do starts and ends with making your vision a reality. Whether it's an intimate elopement, an understated elegant affair, an opulent party or something in between, we take the time to craft the wedding of your dreams.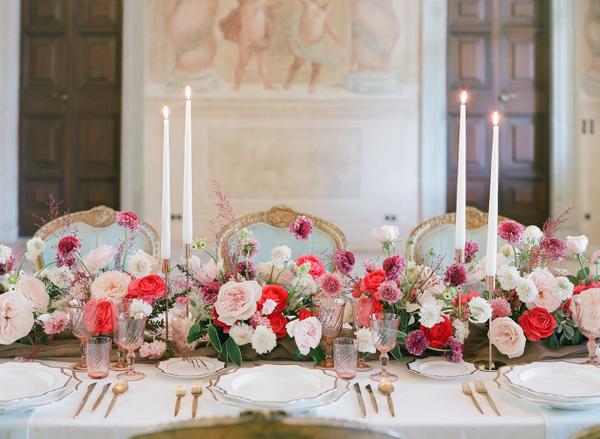 Planning a wedding in Italy
It can be challenging planning a wedding in Italy when you live abroad. That's why we work step-by-step with our couples to help them plan their perfect Italian destination wedding.

We pride ourselves on remaining in constant contact with our couples throughout the planning stage, so you can be assured that there is always someone here in Italy who is available and able to help you navigate each element of your planning process.

We believe weddings should be incredibly enjoyable - for you as a couple and your family and friends. That's why we do what it takes to take the stress out of planning a destination wedding. Whether you're looking for just a little help, or seeking planners and a full suite of assistance for an extravagant affair, we look forward to working with you to create something truly memorable.

Let's get things started
Get in touch with us for an obligation-free consultation (45 minute video call). We would love to discuss your wedding plans and give you the chance to meet our team.
We will then ask you to sit down with your partner and fill in our questionnaire. It will let us know where you are up to with your planning and where we may be able to assist. We pride ourselves on making things happen. You can ask us anything and we will find a way to work magic for you. Nothing is too simple; nothing is out of the question. After you have filled in our questionnaire we will provide a quote for creating your wedding and an estimated budget alongside. We only accept a limited number of weddings each year. By doing so, we can ensure that your celebration receives the care and attention it deserves and we'll do everything in our power to make it unforgettable.
Working with a wedding planner
We will carefully plan each detail to ensure your day is just as you have dreamt. And regardless of the services you select, our standards always remain impeccably high to ensure you can simply relax and enjoy every moment of your wedding day. We also work closely with you to source and recommend the perfect vendors and suppliers for your day. We only work with the best, and carefully choose the right people to suit your style.
Affordable excellence
Based on our initial consultation, we will provide you with a fixed fee for our services, so you have complete transparency upfront. Our fees are based on the size and complexity of your wedding, how many days we are asked to plan, and the type of services you require. We don't charge a flat percentage fee on your overall budget, as we never want you to feel that we are upselling you more expensive services. So you can be assured that we are always working to find you the best services at the best value possible.
The practicalities
We will send you our bespoke, personalised wedding planner. This will guide you through each stage of your wedding planning with a month to month calendar. Dependant on the level of service requested, we may also lock in consultation times.
We also work closely with you to source and recommend the perfect vendors and suppliers for your day. We will discuss your options and offer advice on venue, photographer, videographer, entertainment and celebrant. We look at the schedule, and begin to consider how we can bring all of these elements together harmoniously for a seamless day.
Find out more about our vendors here.
Building the dream
This is where we get creative, designing and conceptualising your very own wedding style. We've discussed your vision and learnt more about you as a couple, now we start to build the look and feel of the dream with moodboards.

Styling and entertainment choices are a way to inject a personal touch to your day, delighting guests and making an impression, leaving your friends and family with lifelong memories.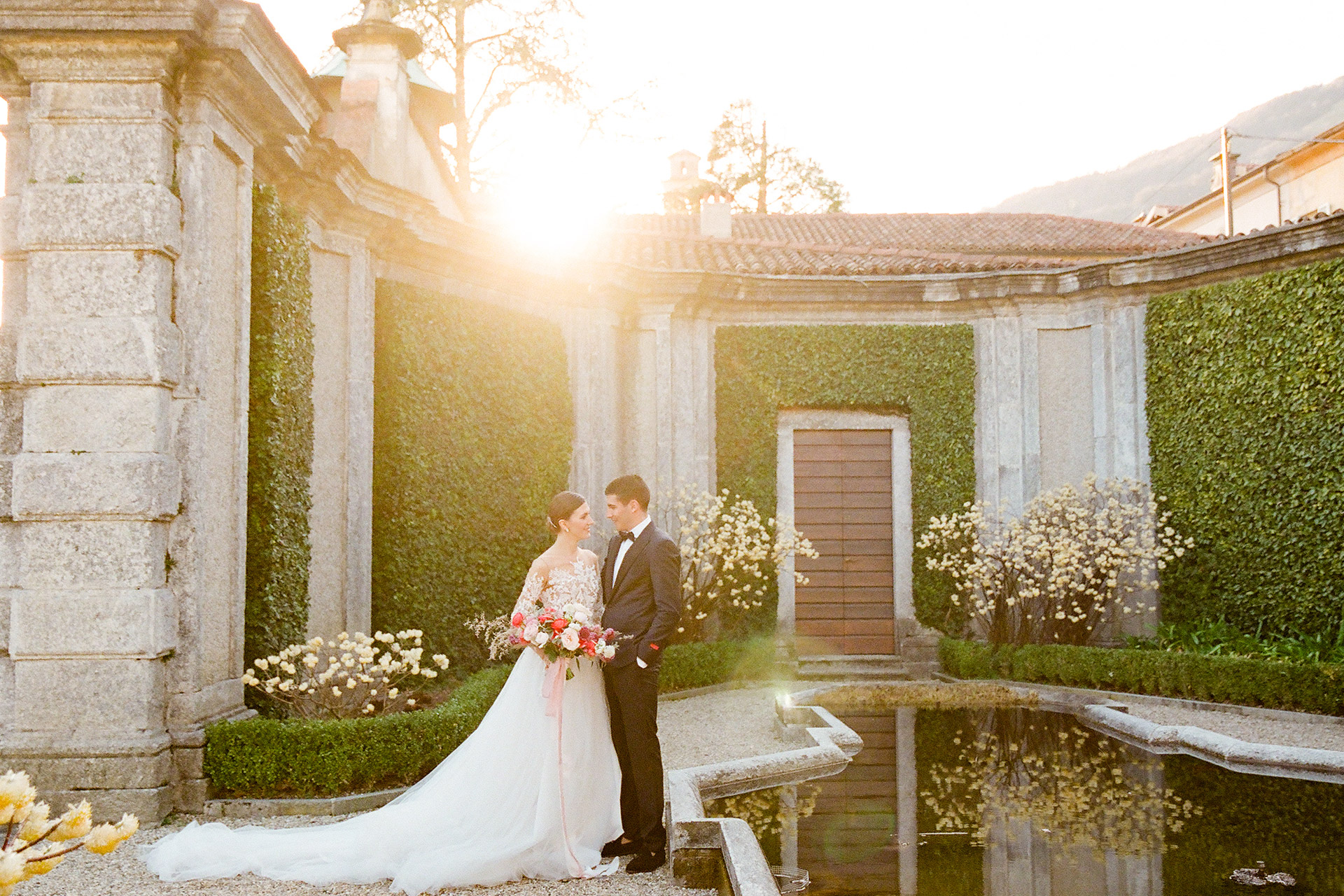 The logistics
We will make sure that the design of your wedding is cohesive and thoughtful. We work through runsheets and schedules, finalise production and delivery schedules. We will make final orders and tweak styling elements.

We will be there on the day to ensure no detail is missed, we will be your onsite decision maker that makes problems disappear – before you even knew they were a problem.