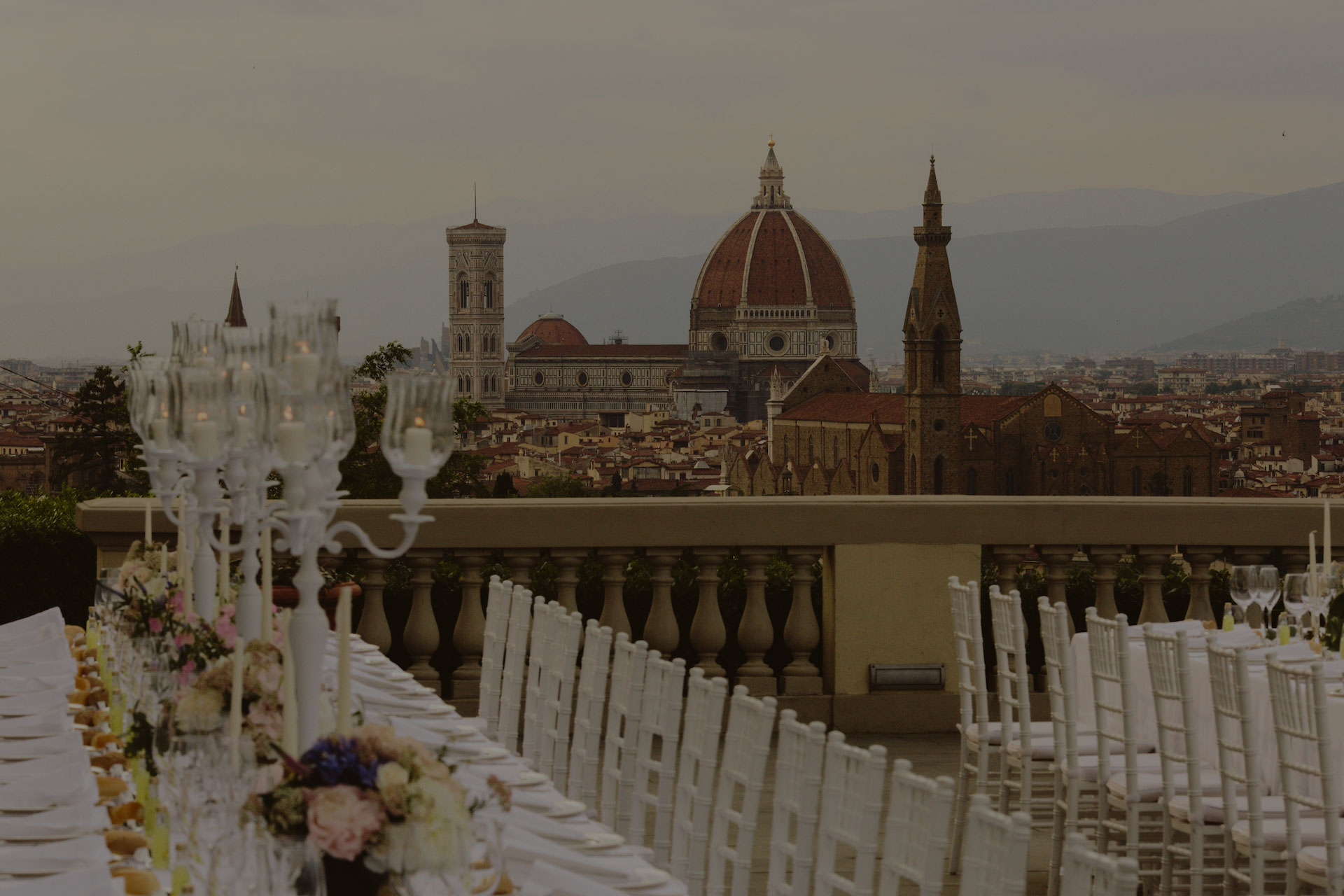 Meet Rossini Weddings,

Italian based wedding planners
Based in Milan and London,

we specialise in planning bespoke
destination weddings in Italy's most stunning locations.
Our team works with couples from across the world to deliver exceptional weddings and events, allowing you and your guests to experience an unforgettable stay. Whether you are planning a small, intimate wedding or an extravagant celebration, our team will provide you with professional, tasteful and trustworthy advice and services.

---
Our professional team of wedding planners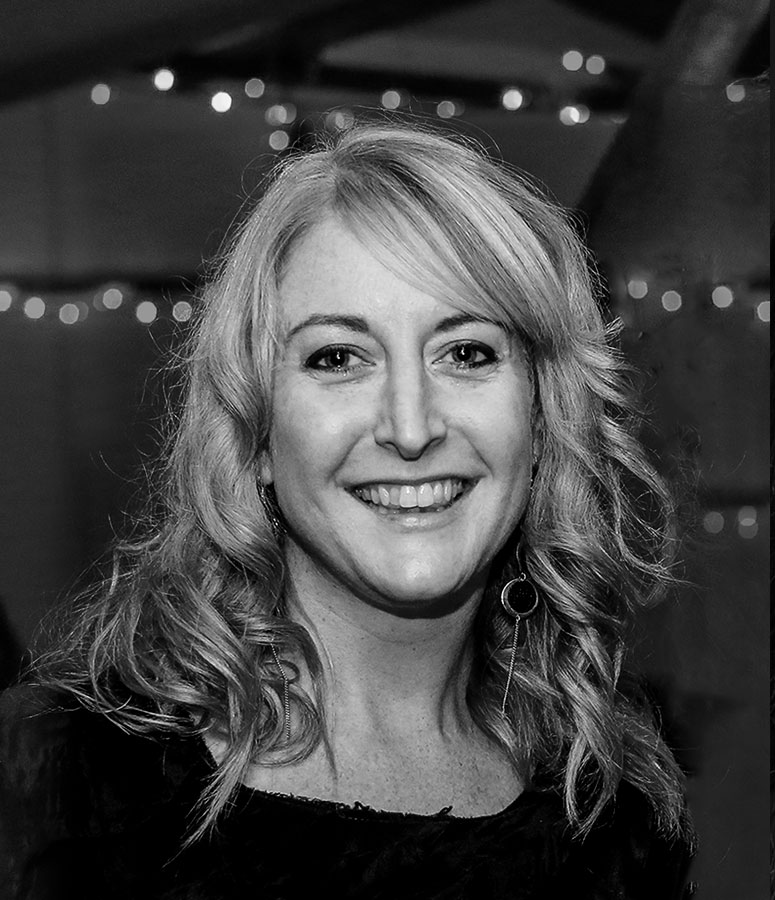 Lisa Wheeldon
Lisa Wheeldon has worked in the creative industry for over 20 years, bringing her tasteful style and inspiration to projects and events.
With experience gained from multinational corporations, small businesses and charities, Lisa has established herself as a multi-disciplined art director and designer. She has brought her talent and knowledge to a broad spectrum of design and creative endeavours, from retail store launches, store design and PR events.
Her creative and design talents are now showcased in planning and executive exquisite events and weddings. Lisa's eye for detail and imaginative flair is simply unmistakeable with every wedding she works on.
Lisa married the love of her life on a beautiful beach, and wanted to plan another wedding all over again as soon as she headed off on honeymoon. Now, much to her husband's delight, she is infatuated with planning other people's dream weddings - although she definitely plans to have a vow renewal ceremony one day...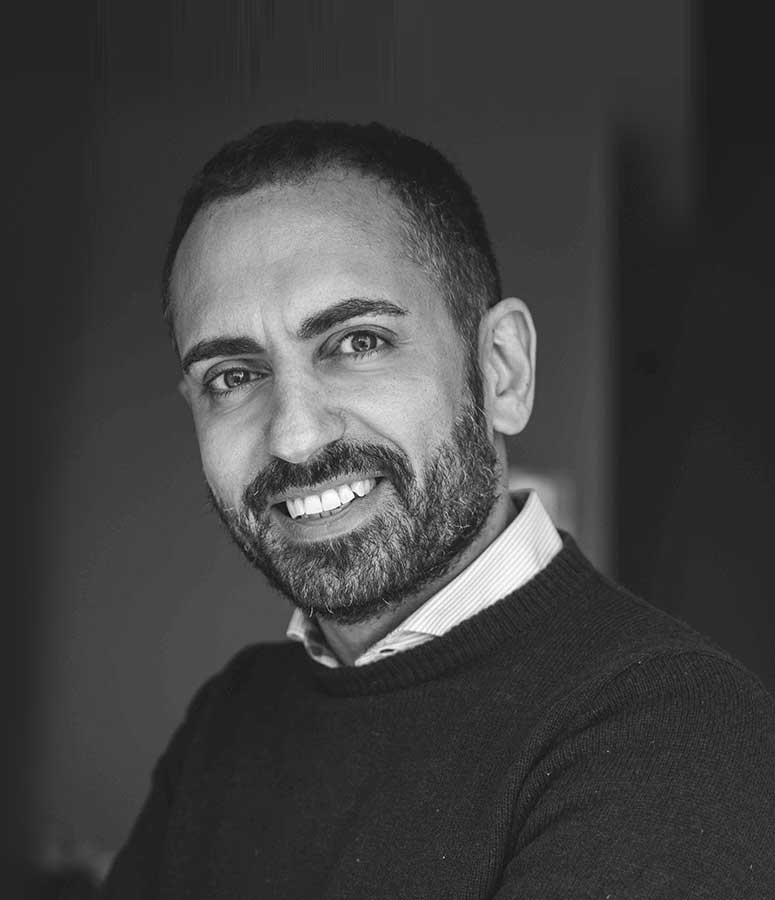 Gaetano Cammarata
Gaetano Cammarata is Sicilian and after traveling around most of the world decided to live in Milan; the home of Art and Design. He has over 15 years of experience working in Interior Design, PR and advertising. From producing fashion shoots, conferences, team building weekends, parties, weddings, Gaetano is all-round creative force delivering and producing majestic events.
Gaetano specialised in managing relationships with customers, has a natural talent for creativity and the coordination of teams. During his career he has worked with several multinationals including La Perla, Campari, Corneliani, Lavazza.
In advertising nothing can be left to chance, now Gaetano brings his organisational talents and creativity to our events and weddings in some of the most dreamlike places in Italy.
Sarah Gullo
Sarah Gullo has specialised in communications and events across the globe for 15 years, working with clients in the United Kingdom, America, Australia and Asia, before finally making Italy her home. From award ceremonies, conferences, product launches, parties, workshops, weddings, seminars, executive travel, team building days, fundraising galas, press conferences and everything else in between, Sarah consistently delivers creative and carefully crafted events.
Sarah has been a bridesmaid 13 times. Yes, she does have a wardrobe filled with her bridesmaid dresses and yes, miraculously, many of them have been worn again. She has also been florist, celebrant, driver, decorator, invitation designer and party planner for a slew of other friends' weddings. So it was only a matter of time until she started using her international event management experience to start professionally planning weddings for others.