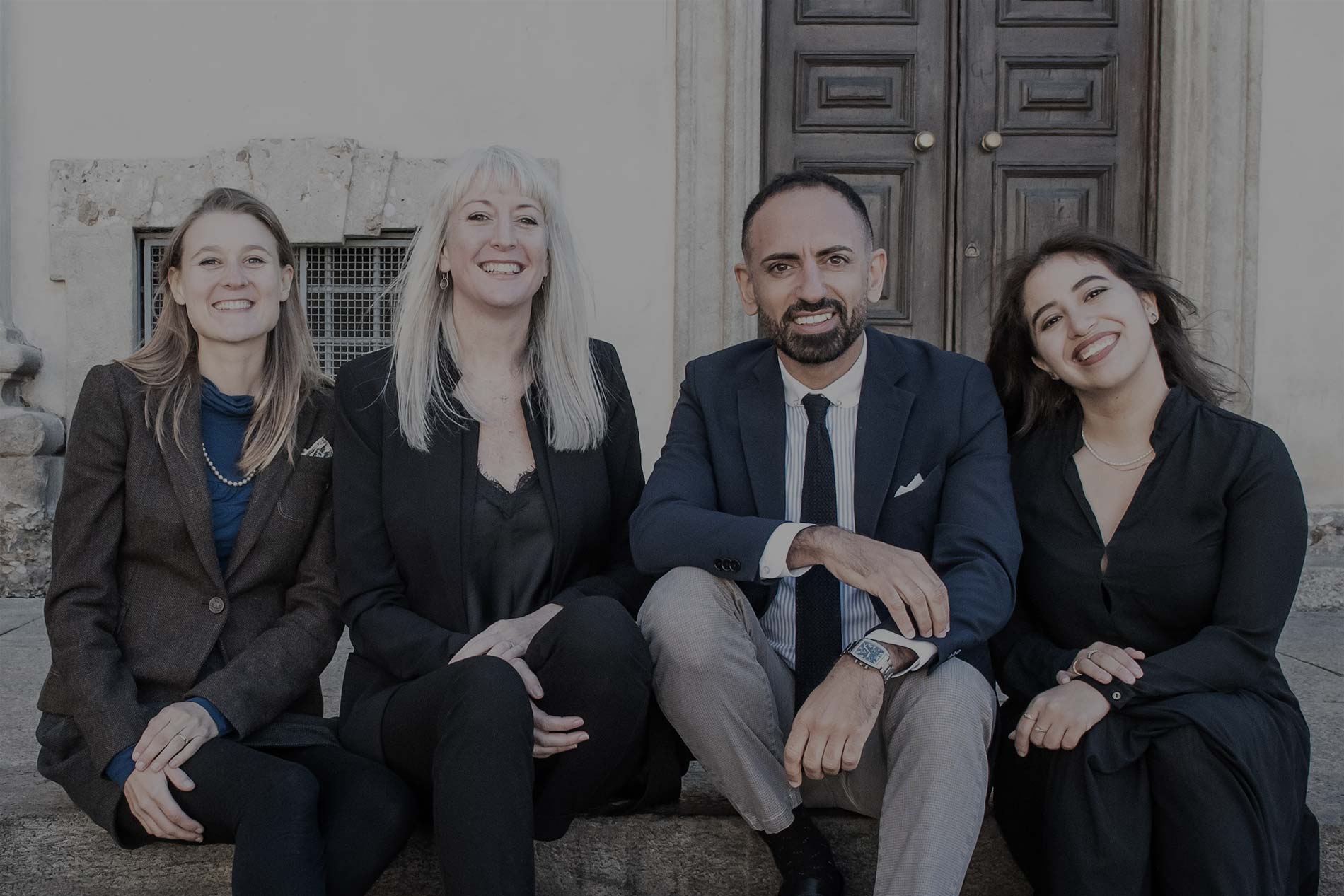 Meet Rossini Weddings,
Italian based wedding planners
Based in Milan,

we specialise in planning bespoke
destination weddings in Italy's most stunning locations.
Our team works with couples from across the world to deliver exceptional weddings and events in Italy, allowing you and your guests to experience an unforgettable stay. Whether you are planning a small, intimate wedding or an extravagant celebration, our team will provide you with professional, tasteful and trustworthy advice and services.
Our experienced team consistently delivers perfectly executed, beautiful weddings and events. Our experience of international and local culture,  guarantees no language barrier with communication during our planning process. Our collaborative philosophy ensures every wedding is wonderfully unique and tailormade using the finest vendors.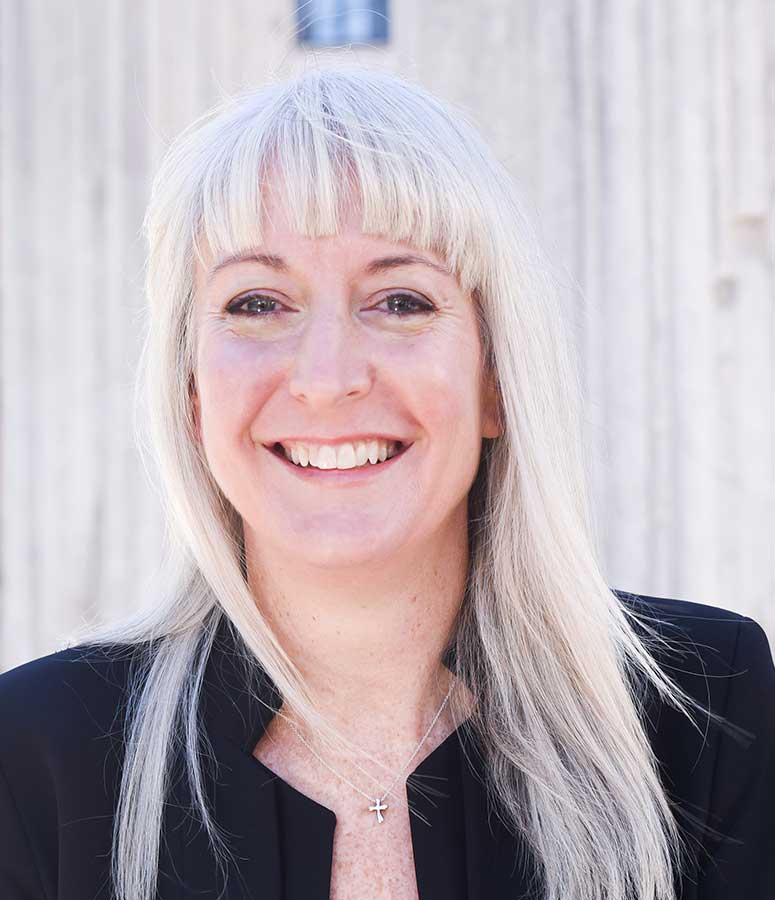 Lisa Wheeldon
Born and raised in Australia, Lisa worked in the creative industry for over 20 years in both Sydney, Australia and London bringing her tasteful style and inspiration to design projects and events for some of the UK's biggest brands. Lisa's creative background has given her the ability to develop our client's vision and are now showcased in planning and executive exquisite events and weddings in Italy. Her eye for detail and imaginative flair is simply unmistakeable.
Gaetano Cammarata
A born and bred Sicilian; after traveling around most of the world Gaetano decided to live in Milan; the home of Art and Design. He has over 15 years of experience working in Interior Design, PR and advertising as a producer. Gaetano specialises in managing relationships with our vendors and couples alike, has a natural talent for creativity, project management and negotiation. Gaetano is in tune with the local way of life and is an invaluable asset when it comes to working with our vendors to make your dream wedding come to life!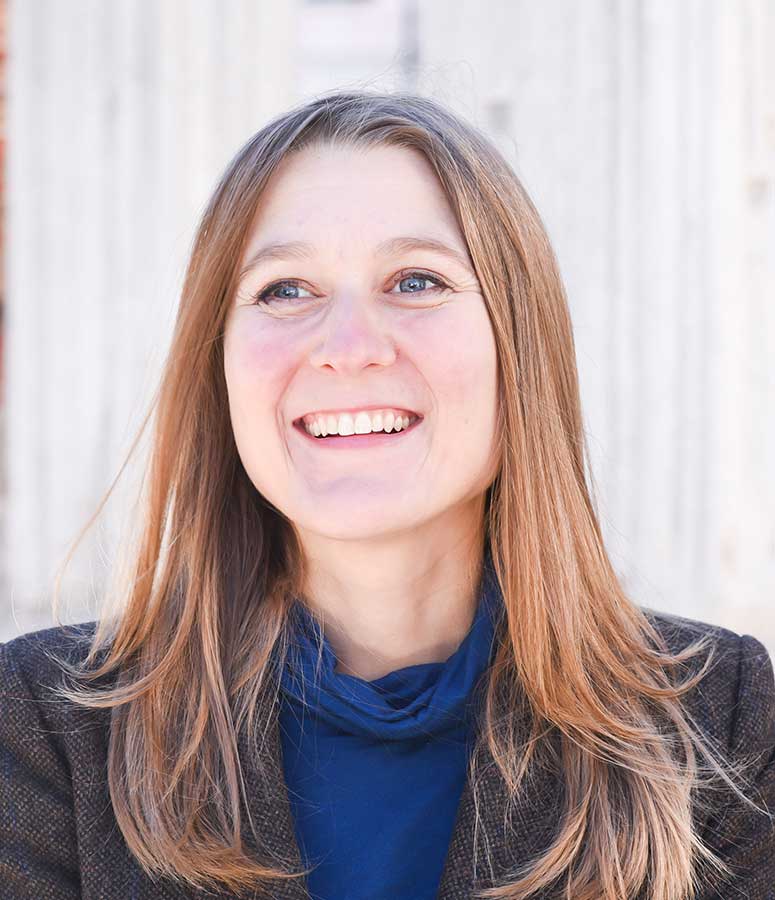 Tiina Stenberg
Originally from Finland, Tiina studied and worked abroad for the past 20 years. She studied Art and Design in The UK and Australia. She did some field study in India and Thailand. Plus has travelled as humanitarian and educational project manager in North Africa and the Middle East. For the past 12 years Tiina has called Italy home, where she was immersed in the vivid design scene of Milan. Recently Tiina followed her dream and started to renovate an old soap factory with her husband in a small Alpine town an hour away from Milan. Rossini Weddings combines her love for beauty, event planning and working with people from different cultural backgrounds.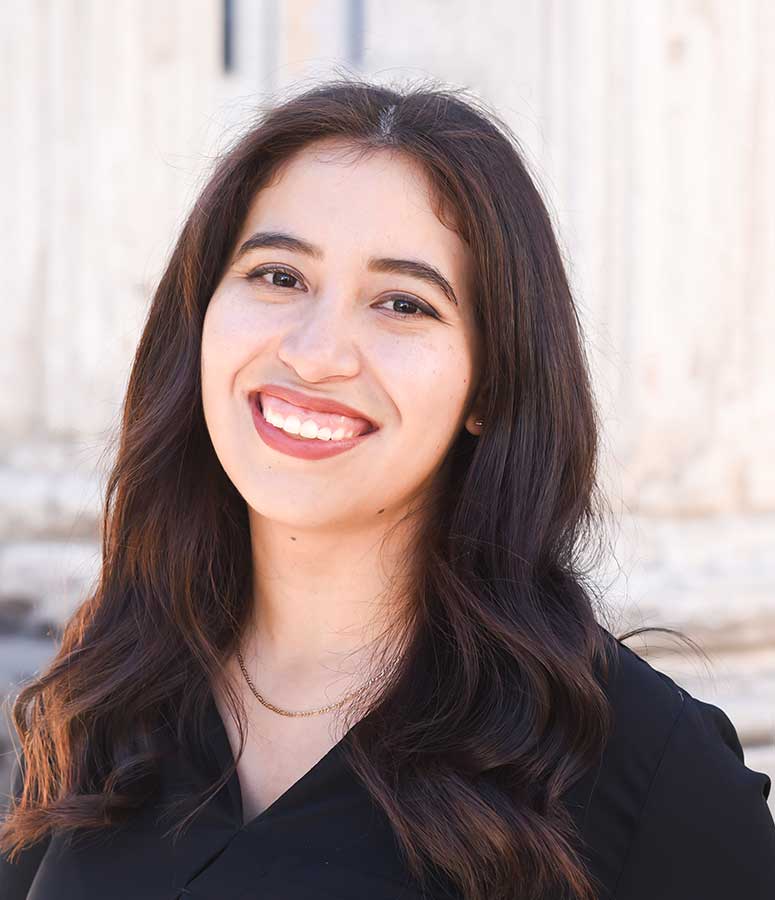 Eliza Colunga
Originally from Mexico, Eliza came to Milan in 2017 to study architecture. She fell in love with Italy; the culture and people and she decided to stay. Eliza is our resident architect and wedding planner extraordinaire. Her meticulous eye for style and design makes her an integral ingredient when it comes to creating each Rossini event, using her experience she now creates our designs, floor plans, and mood boards for our clients. Eliza has an eye for finding beauty in every little detail of your unique day