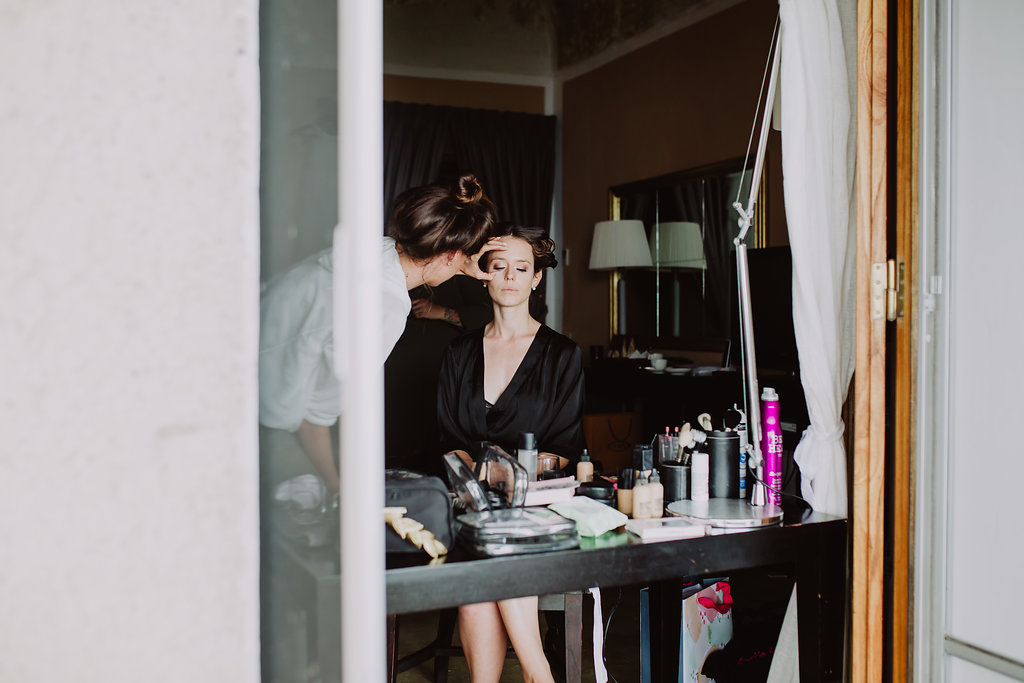 Professional, stylish and exceptional
Vendors
Our local connections and meticulous research means we only recommend the best. It is essential to use the right vendors for your wedding – their attitude, style, excellence and performance all contribute to the overall magic of your day. Not only have we curated a shortlist of exceptional vendors, we are always on the look out for new providers to ensure we always recommend those who are the perfect fit for your requirements.
Florist & Decor
Based on your briefing, we will handpick a shortlist of our suppliers who can perfectly bring to life your chosen style - only working with designers who have truly mastered their craft. Whether you require a stunning flower arch or chuppah to frame your vows, hanging floral centrepieces, or a simple bouquet and boutonniere, all our florists will work with you to design the perfect arrangements to suit your style and budget.
Music & Entertainment
We work with talented musicians from Italy and England to source the perfect sound and style for your day. Whatever style of music you're after, we will provide you with a range of solo artists, bands or DJs to choose from.
Audio, Lighting & Fireworks
Audio & Lighting is an important consideration on your day as well, and our expert technicians will craft the ideal audio & lighting to enhance your mood's style.
Cakes & Desserts
Our bakers produce magnificent wedding cakes – be it Italy's traditional millefoglie or a cake in your home country's tradition.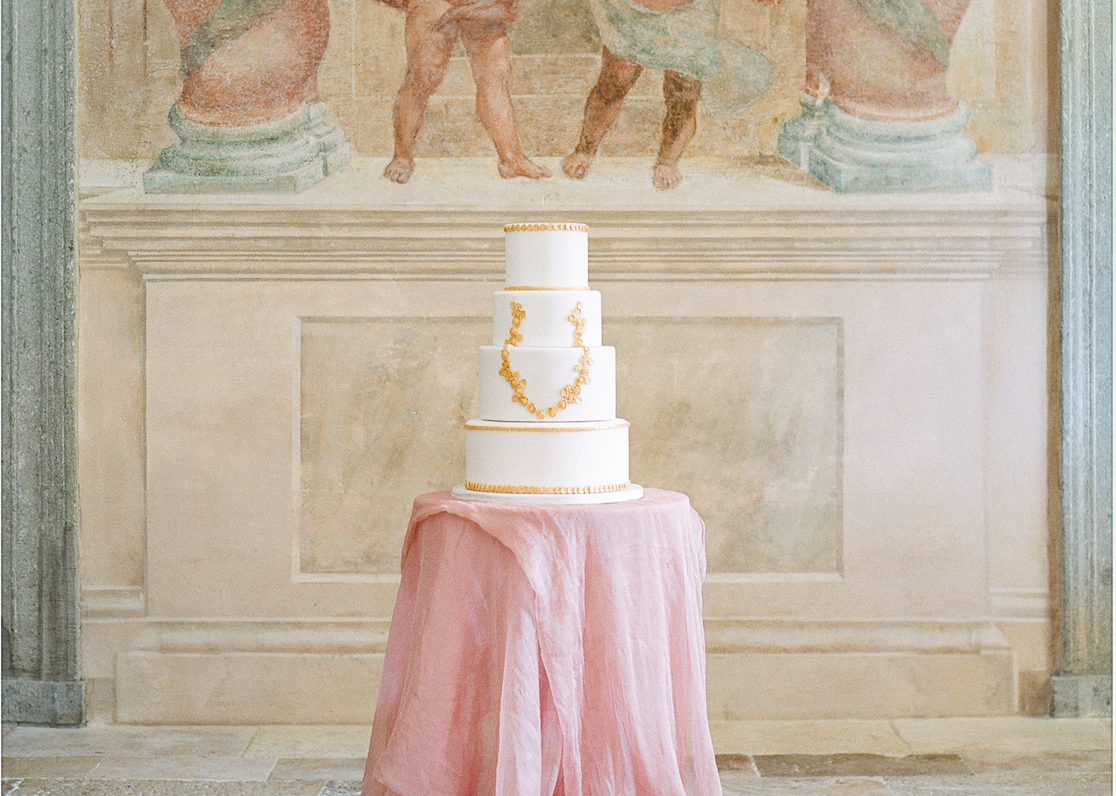 Welcome Gifts & Favours
Personal gifts to thank those who have been involved in making your day possible are always a special gesture. Your wedding favours are also beautiful personal touch for your guests. Whether you would like to source a gift of local Italian produce, or present something contemporary and stylish, we are able to help source and supply the perfect gifts and favours for your wedding.
Catering
One of the magnificent features of your Italian wedding will be the immersion in Italy's sumptuous cuisine and wine. We provide you with options of the best caterers and restaurants in your area, who are all experienced in delivering exceptional dishes for expectant international guests.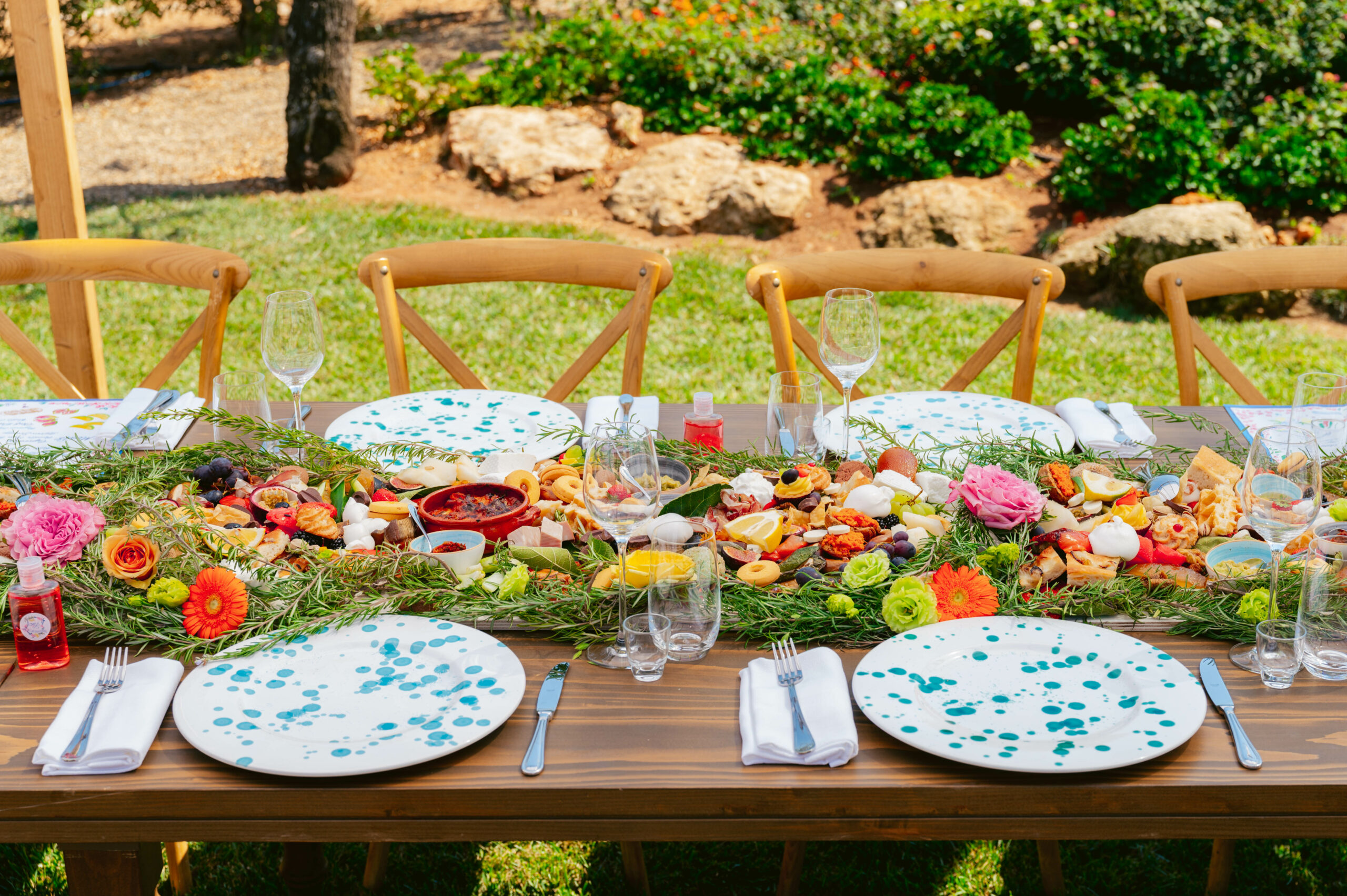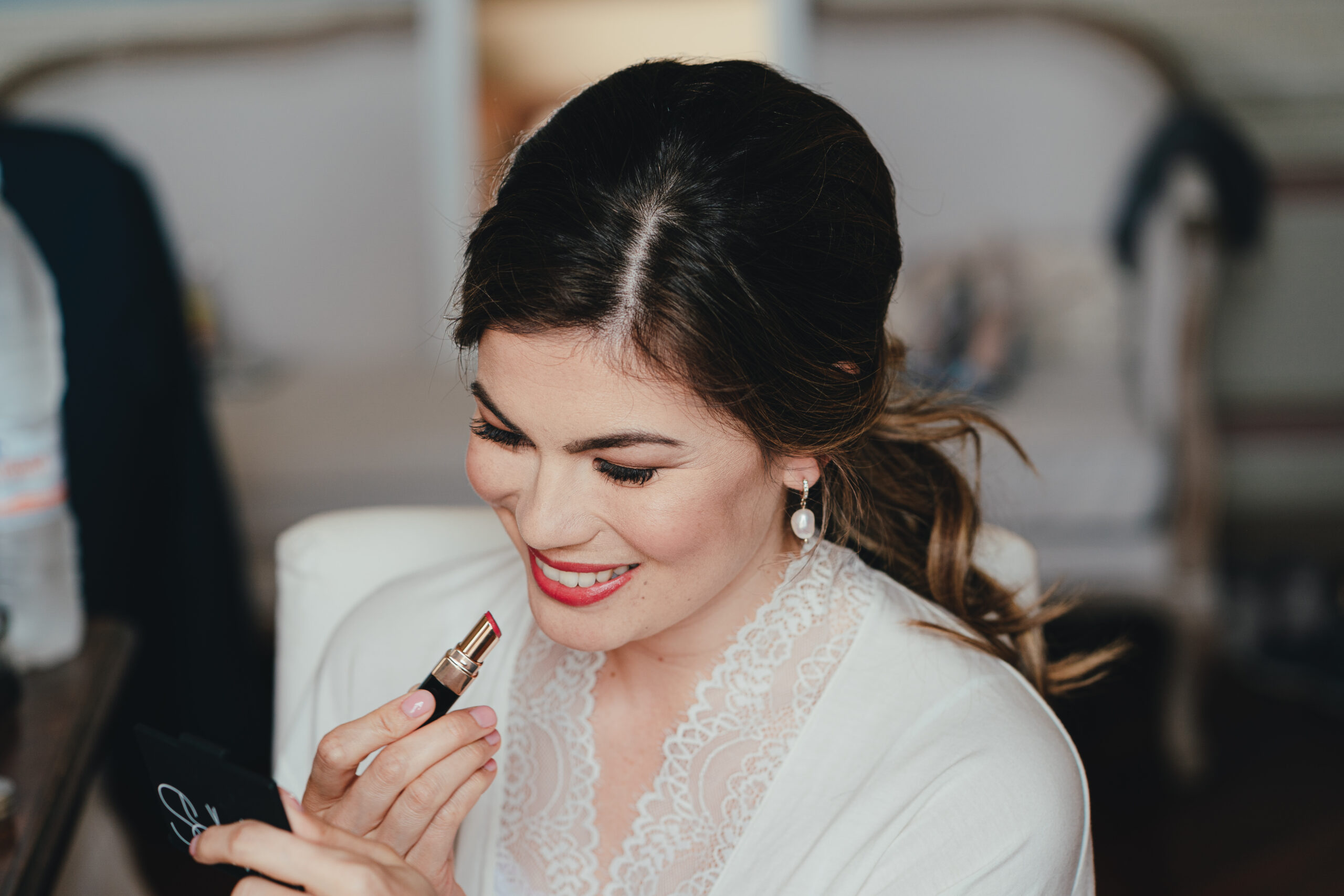 Hair & Makeup
Hair and make up is an incredibly personal element of your wedding day, and having the right stylists is a must. We work with a range of English-speaking providers – many of them London-based professionals who regularly travel abroad for weddings and fashion shows – to ensure you are able to easily communicate with your stylist to achieve the exact look you are after.
Photography & Videography
We work with internationally renowned and native-English speaking photographers, and exceptional local Italians who speak English, who will expertly document the story of your day. Each has a unique style, allowing you to find your perfect preference. Our talented videographers are natural storytellers, and will beautifully present your day in a short film, bringing the magic of your day back to life for years to come.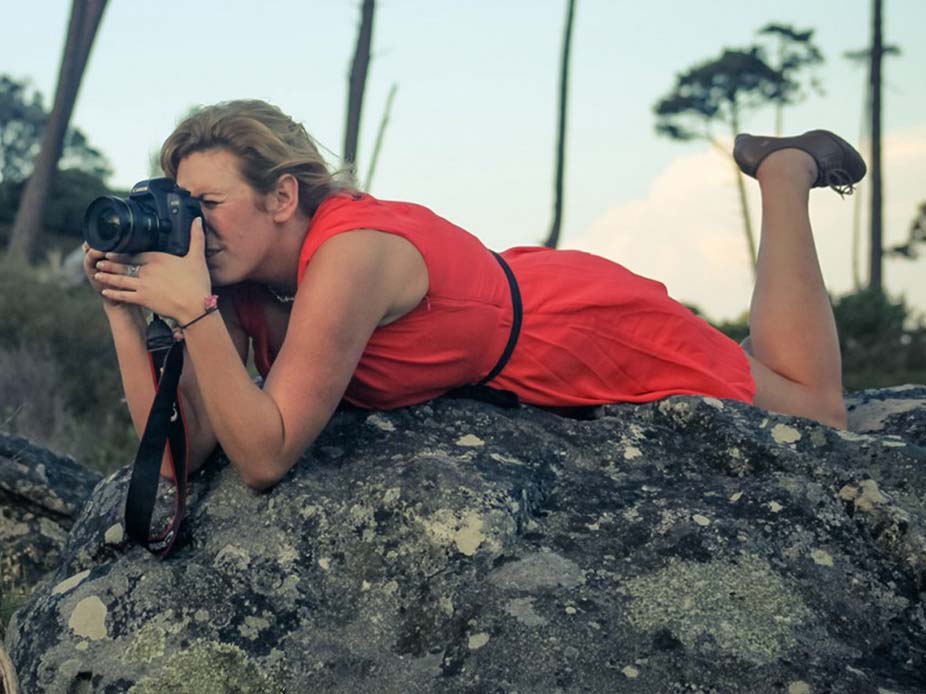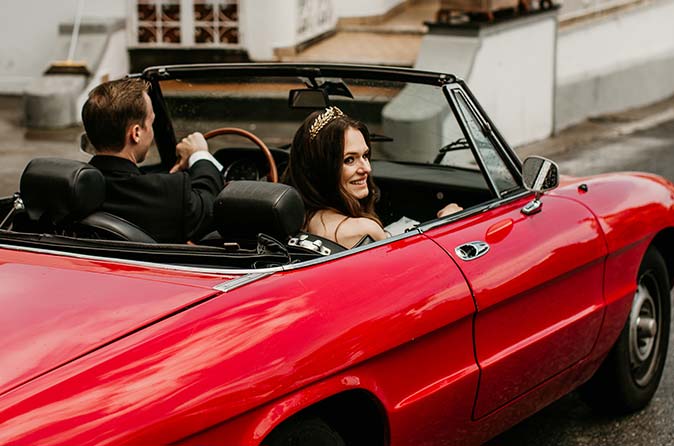 Transport
Moving guests from ceremony to reception and then back to hotels is not always an easy feat in Italy. Let us help take the stress out of transport logistics by arranging seamless transport for your guests on the day. We can arrange boats, cars, luxury vans, buses, sea planes or anything else that may be necessary. Additionally, we arrange transport for our couples to ensure you're moved around in style on the day.
Celebrant Services
Leading two people in saying their vows to each other is an incredible, special privilege. We provide celebrant services to create a heartfelt symbolic ceremony created especially for you. We work with you to ensure the ceremony reflects you as a couple, weaving in your personal stories, favourite readings, music, vows and any special touches that will mark your ceremony as the truly momentous moment that it is.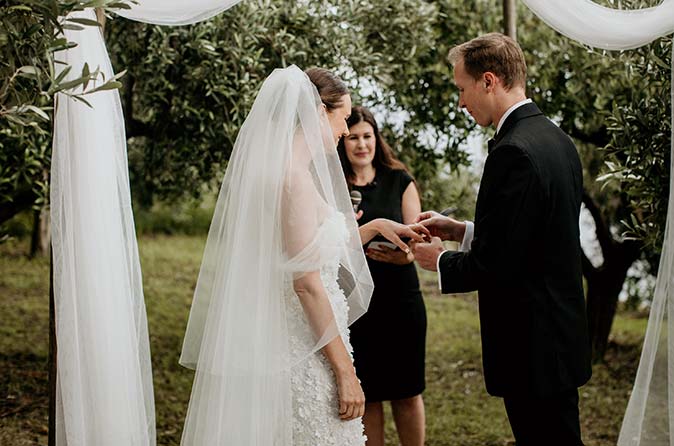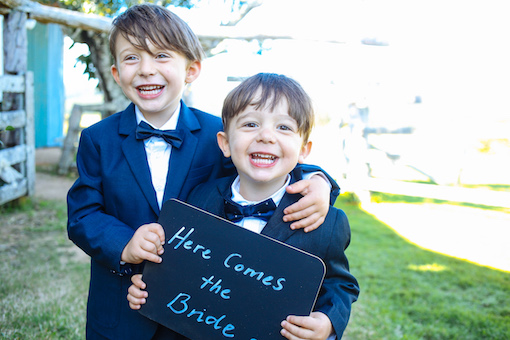 Children Services
We organise child-minders and children's entertainers to take care of children who are attending your wedding celebrations. We only use completely reliable and trustworthy suppliers, so parents can be assured that their children are in capable hands.
Food & Drink Trucks
An alternative to traditional catering, we can arrange mobile caterering which can service venues, outdoor and unusual spaces throughout Italy. Whether it is a mobile bubble bar, street food, bbq or gelato cart; just throw in a marquee, tunes and lighting, and you have yourself one awesome party or 'Wedfest'.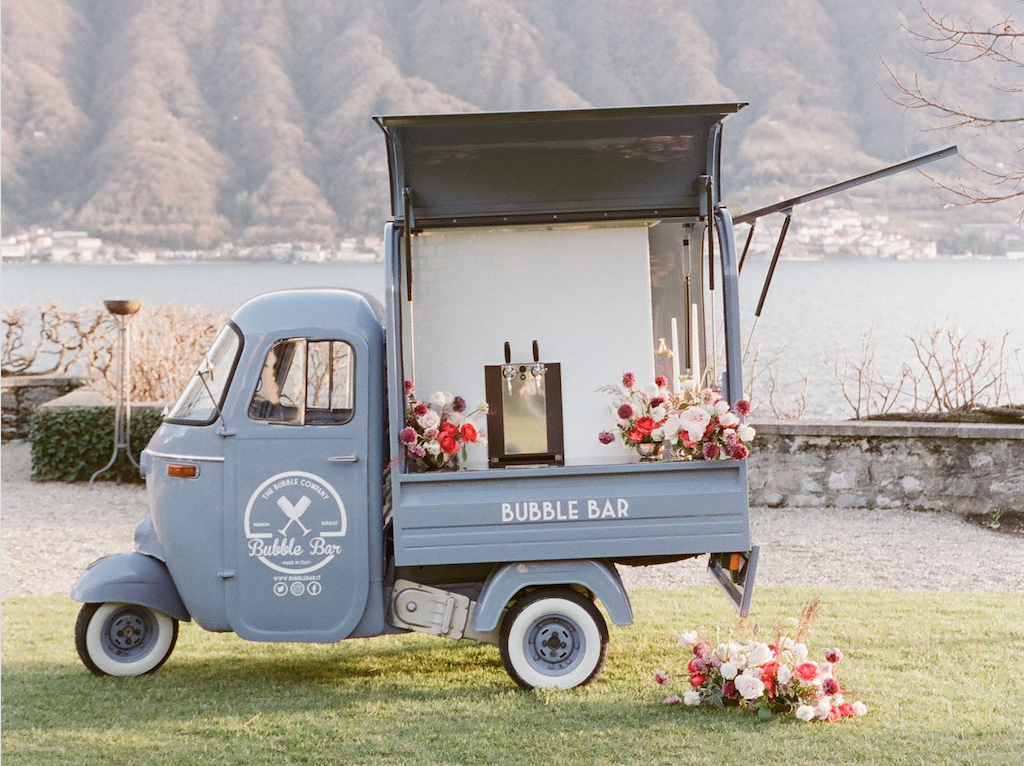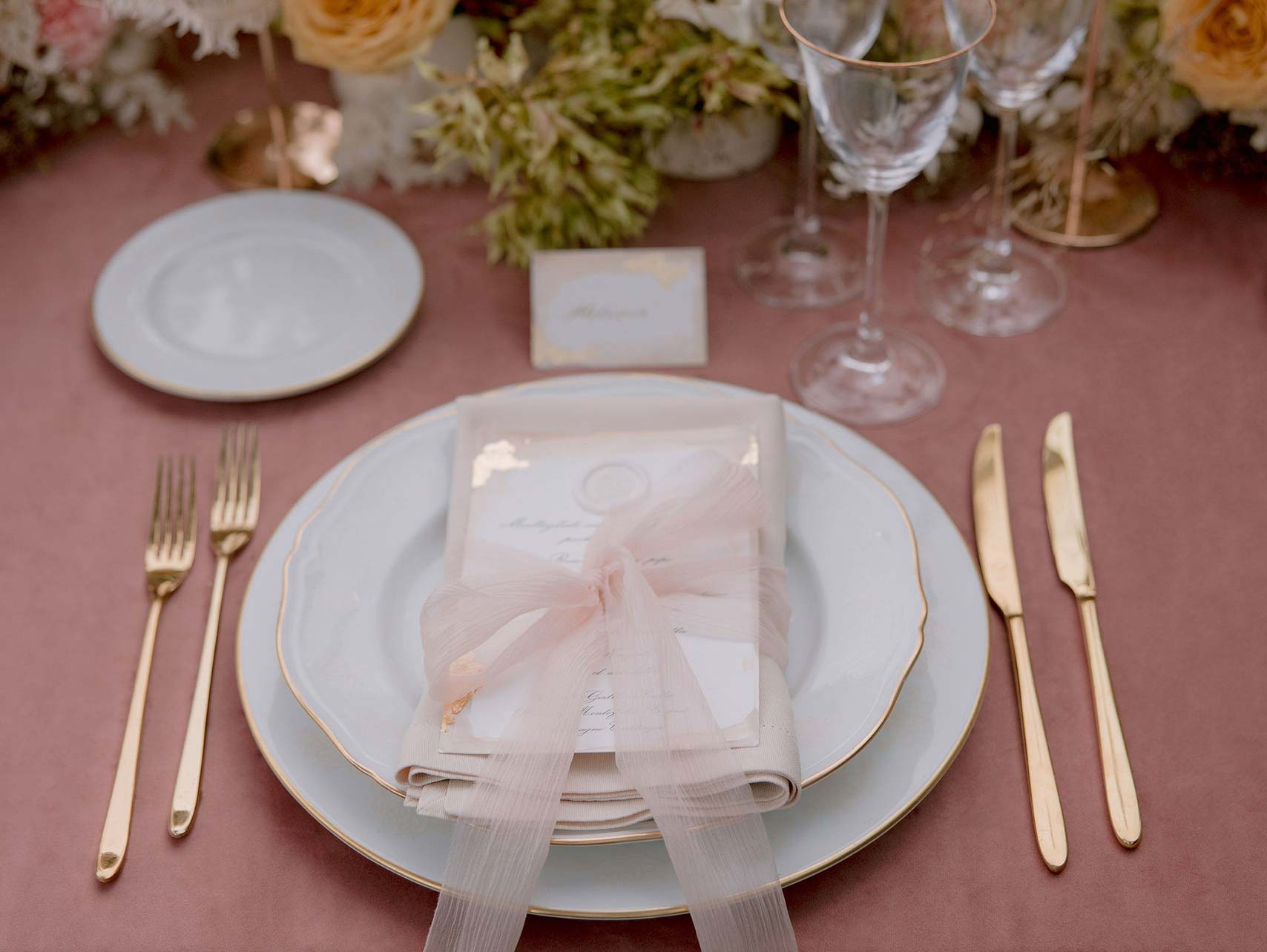 Texiles
We will handpick a shortlist of our texile suppliers who can perfectly bring to life your chosen tablecloths, silk ribbons and napkins with different finishes, natural fabrics, personalised embroidery and calligraphy.