Banquet Table
Italians are well acquantied with "le gioie della tavola", or the joys of the table. The Italian dinner table brings joy and warmth to family and friends. With this in mind create a long family-style table and embrace the hottest wedding trend by adding foliage to create a garland table runner, pair this with various sized candles to create a truely joyful table!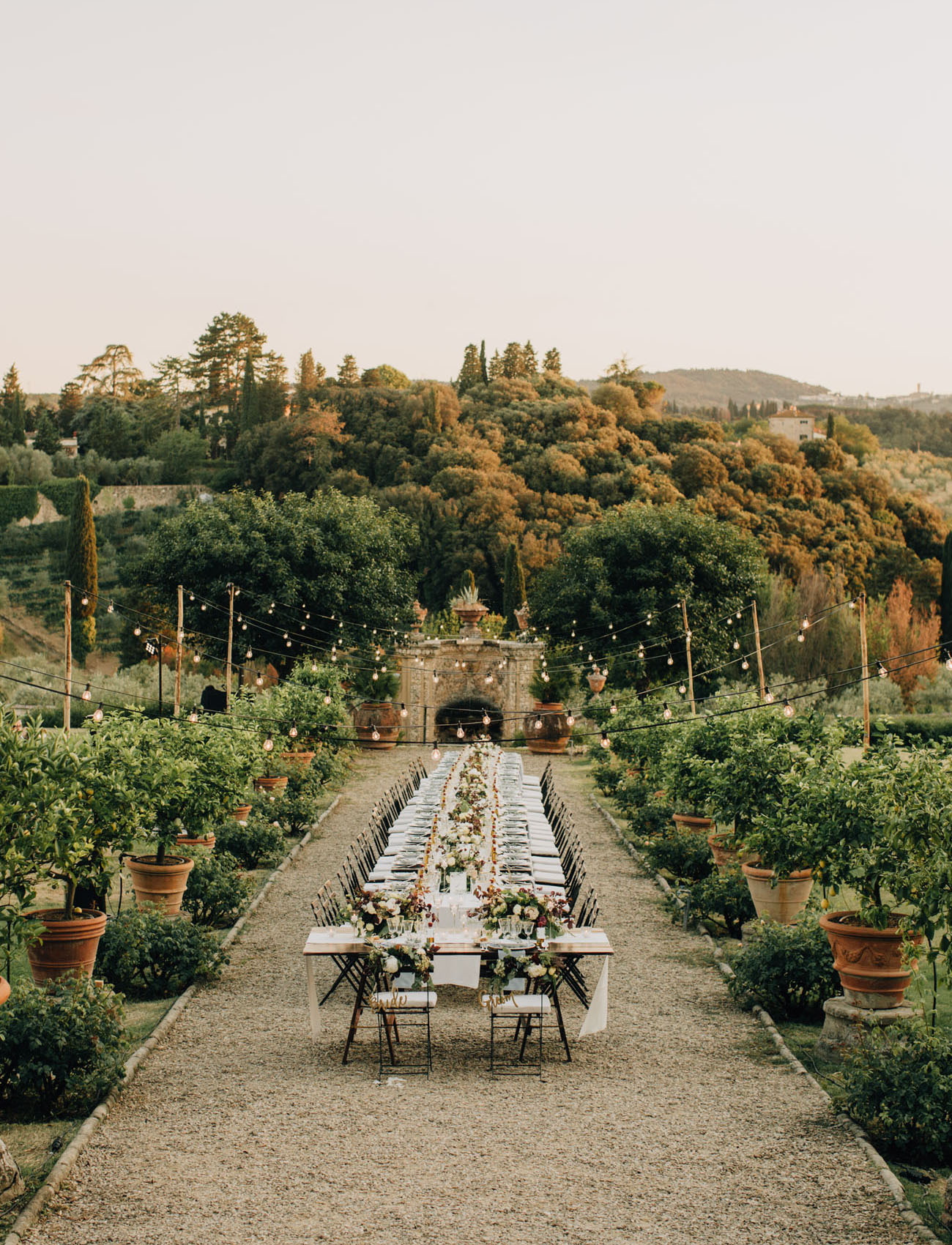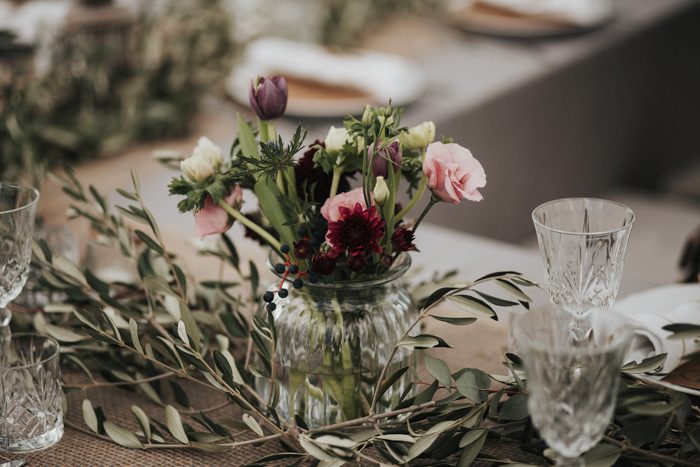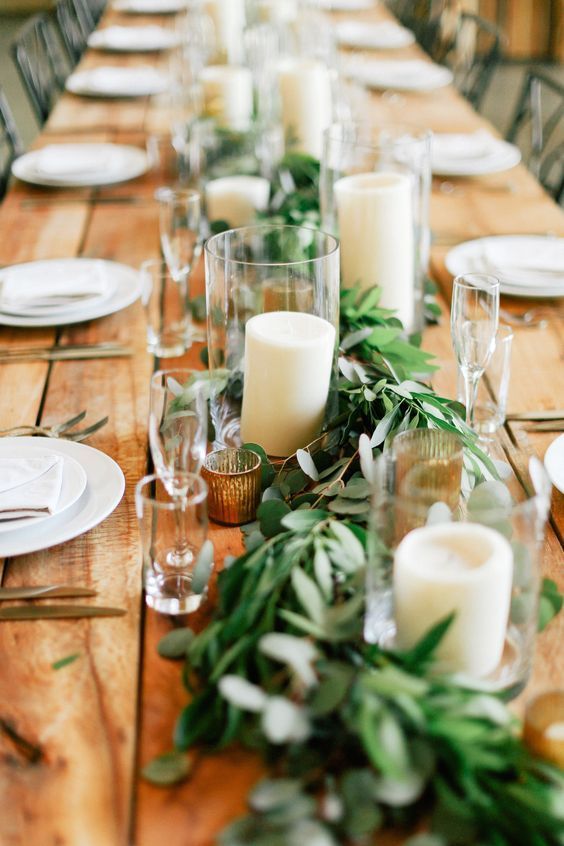 Drink Station
A drink station is a great way to welcome your guests for a pre-ceremony cocktail. Add some flowers, signage, and snacks to help dress up a display, add stands and wine crates to create height and depth. Or why not opt for a Prosecco van? We love Italy's
Bubble Bar
, they personally choose their Prosecco from Veneto - their cute little Ape van, serves your choice of bubbles on tap - we can hightly recommend the sparkling rosè, it is to die for! Or get your DIY on and create a gorgeous citrus ice bucket, they are better looking than a bag of ice from the local store!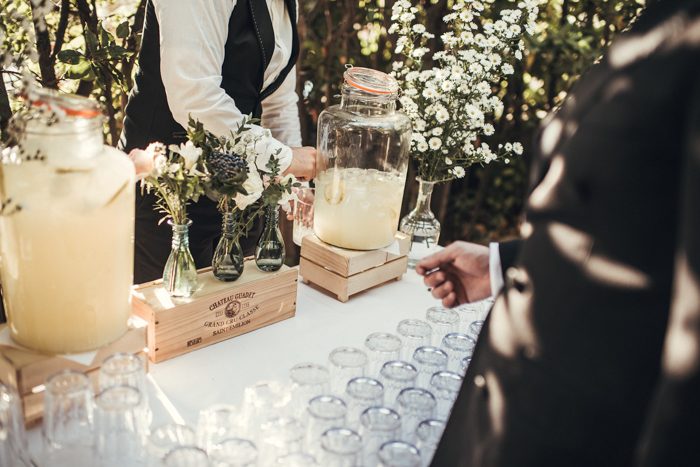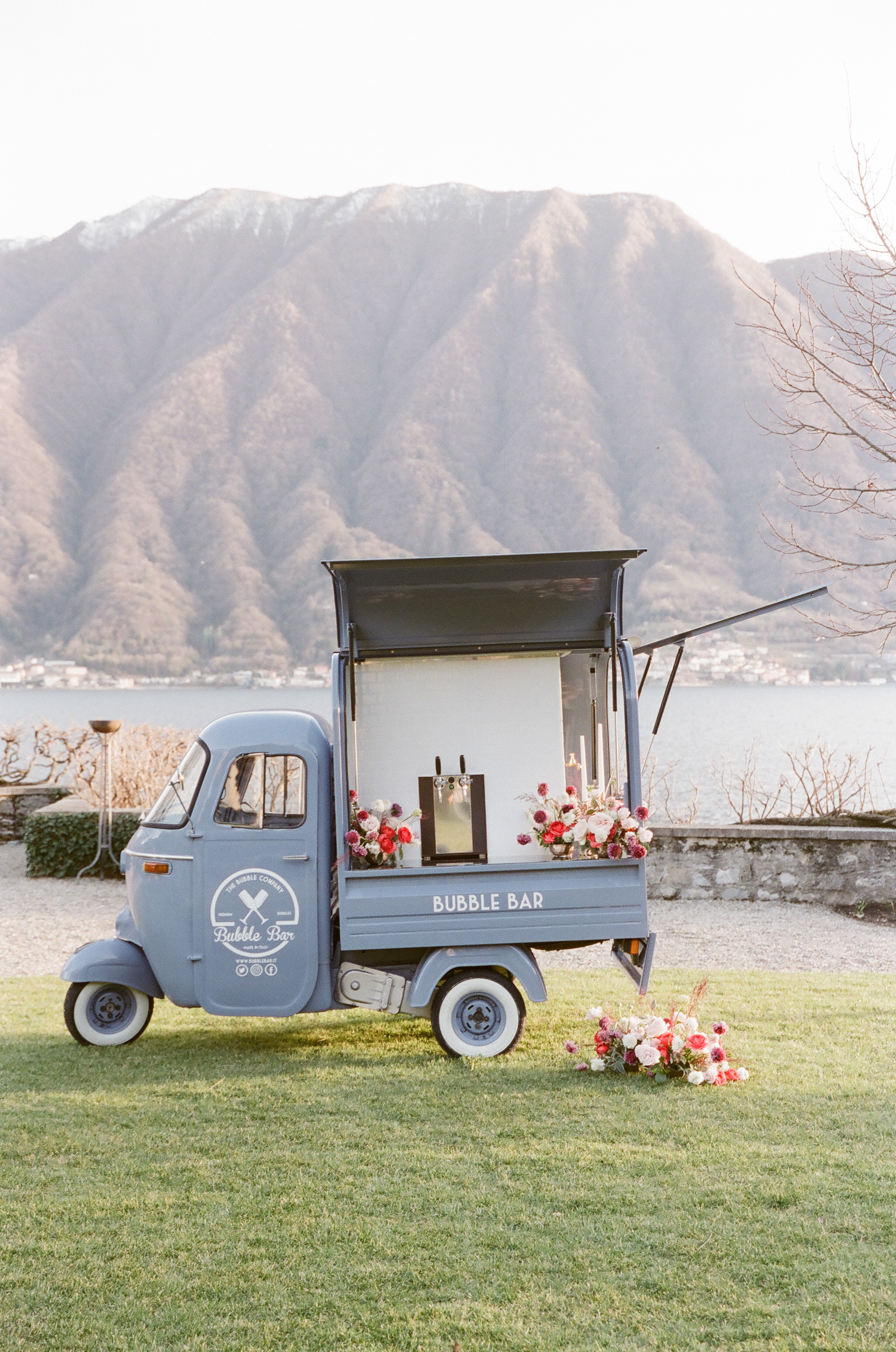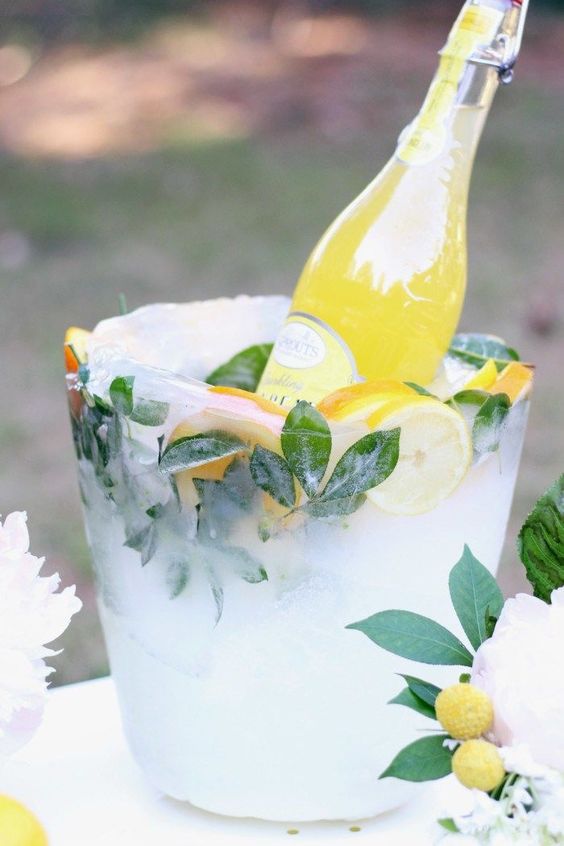 Bouquet
Whether you opt for just a touch of leaves within a rustic bouquet or a statement bouquet with a tonne of foliage, your Italian wedding would not be complete without some greenery. We can certainly see one of our brides carrying a bouquet like this one!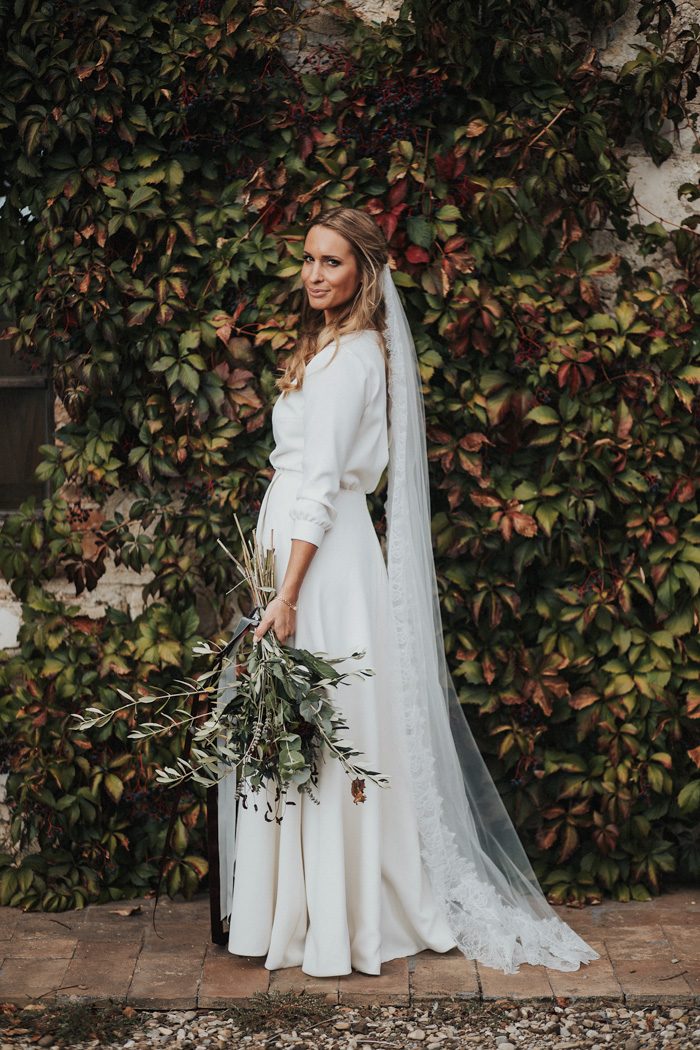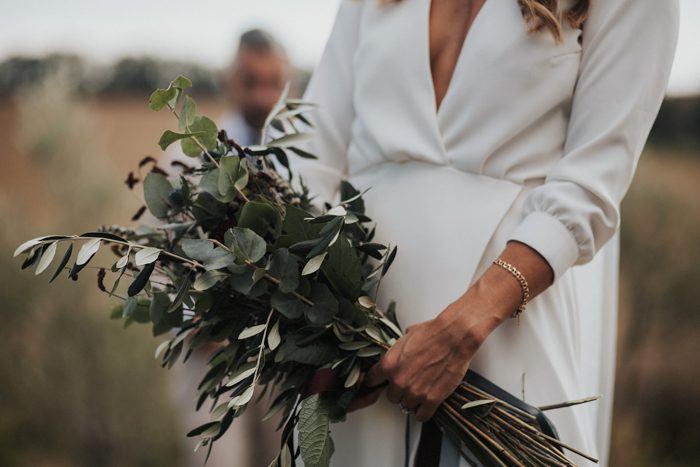 Bridal Car
Make an entrance to your wedding in a vintage Fiat 500 or choose your wedding wheels among many of the Italian Classics like an sporty Alfa Romeo convertible. For a romantic Italian feel decorate your car with a floral or foliage garlands.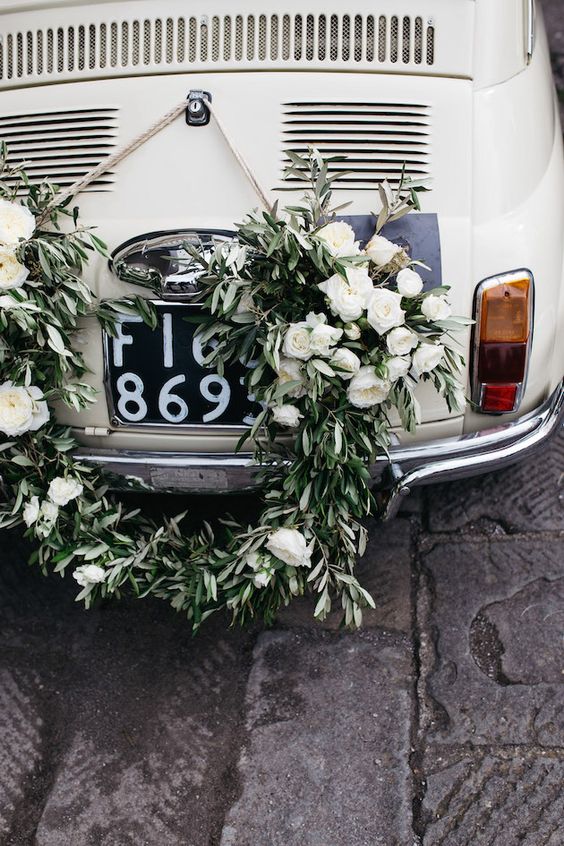 Grazing Table
Food sets the tone for a genuine Italian experience. We love the idea of a customised grazing table - as they enourage guests to mix and mingle. Our favourite is an olive station with different types of olives and breads, plus add oil and vinegar for dipping. Or create a Bruschetta station with tomatoes and toppings, or opt for a twist on the original version by introducing white beans, tepanade or melazane.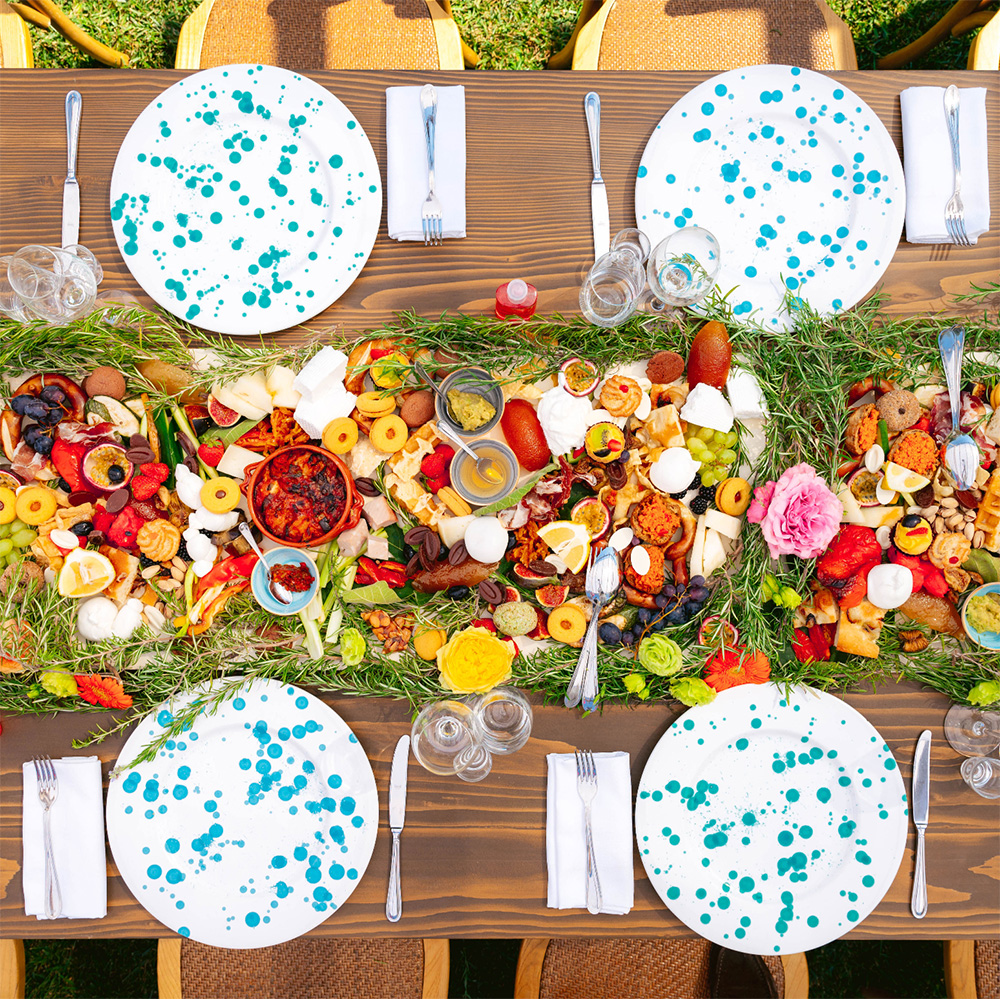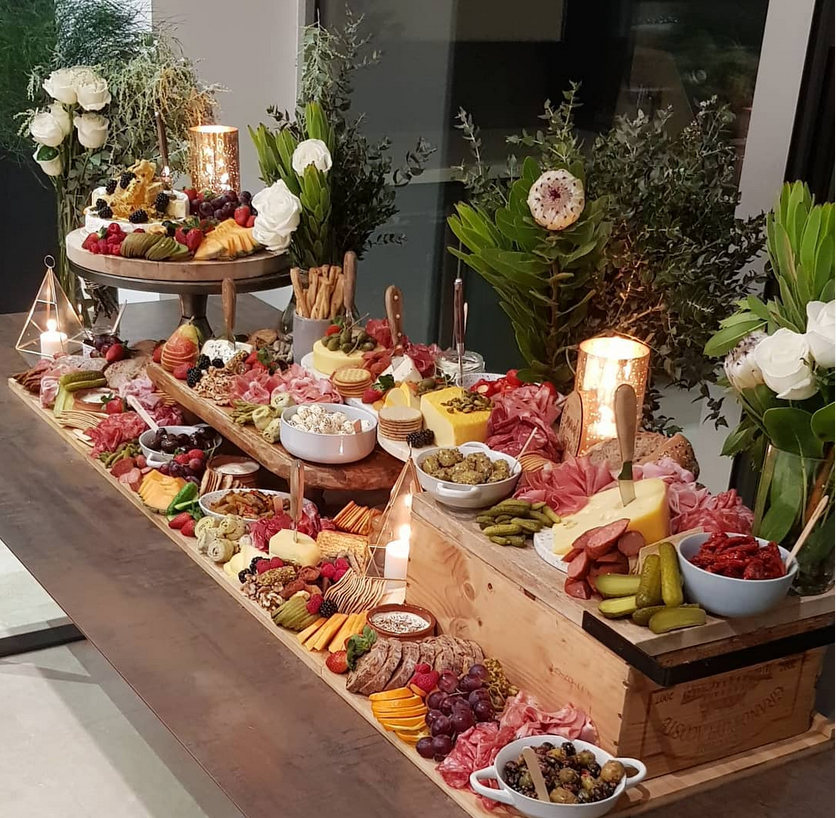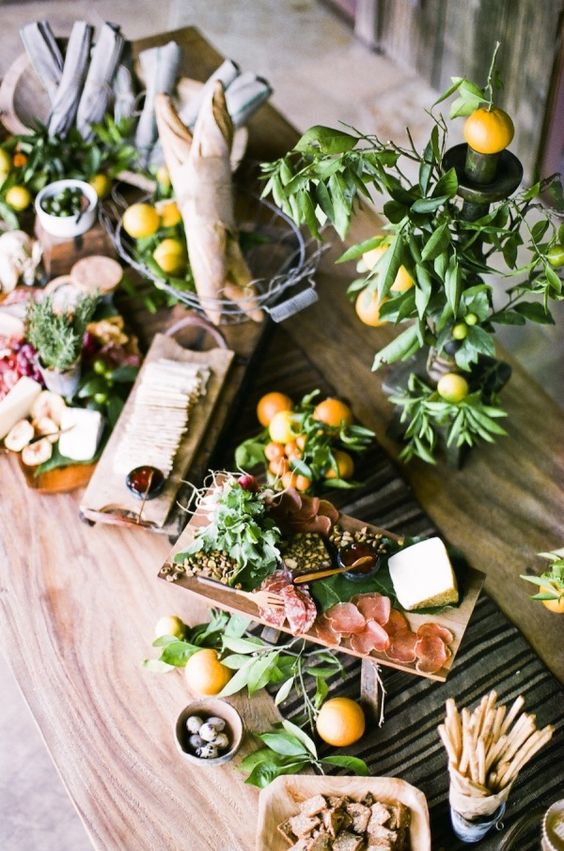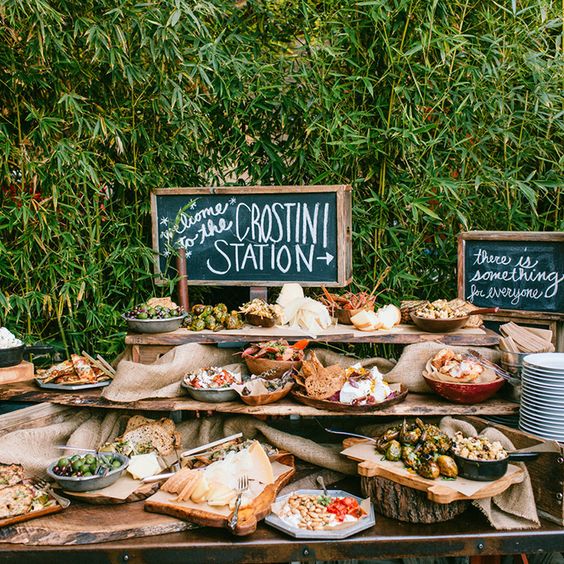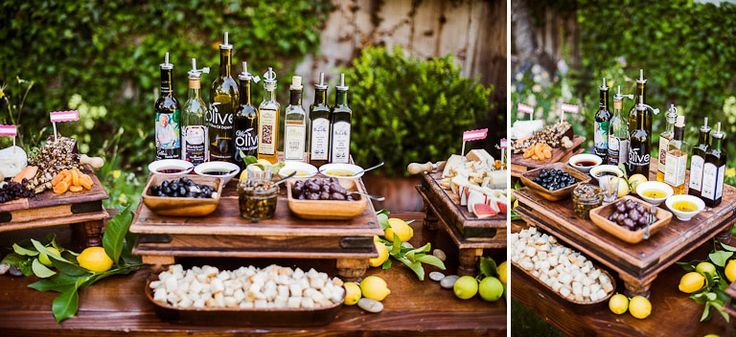 Favours
Say "grazie" to your guests by giving them a Italian inspired favour to take home.There are so many options for Italian style favours; you can whip up some homemade Limoncello, fill small bottles with olive oil and add a sprig of rosemary. Or give your guests Italian Confetti, the tradition at weddings is to give 5 pieces of confetti, symbolising the 5 wishes for the newly-weds of health, prosperity, happiness, fertility and longevity.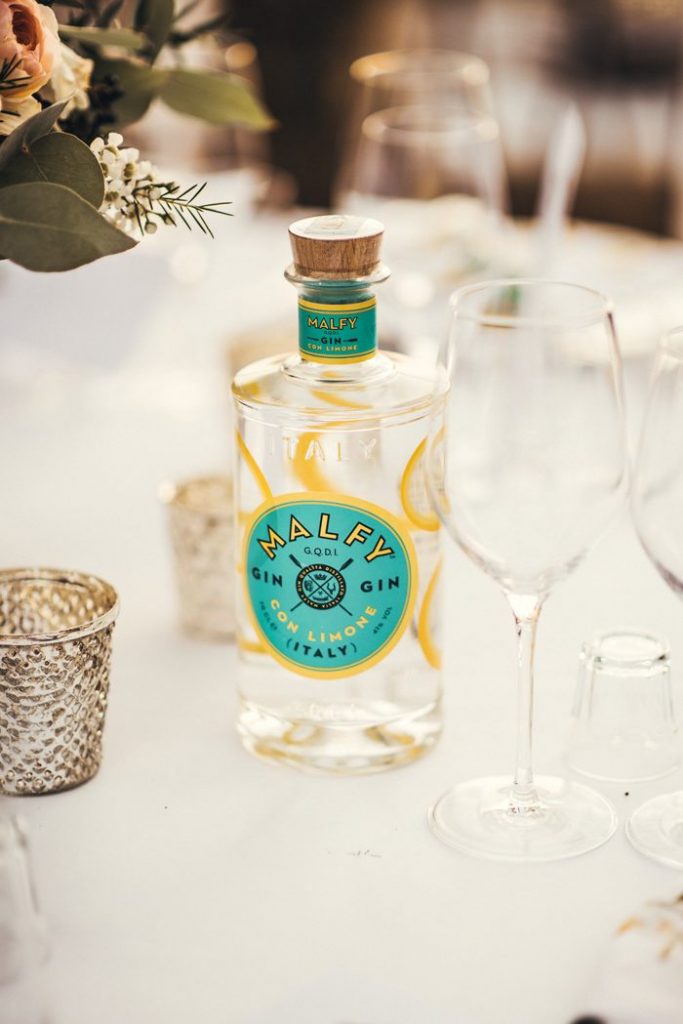 Confetti
Get creative with this unique confetti idea that you can incorporate into your dream day. Instead of classic confetti why not replace tradtional paper confetti with olive tree leaves as a natural, eco-friendly alternative. It will really add an Italian flair to your wedding exit!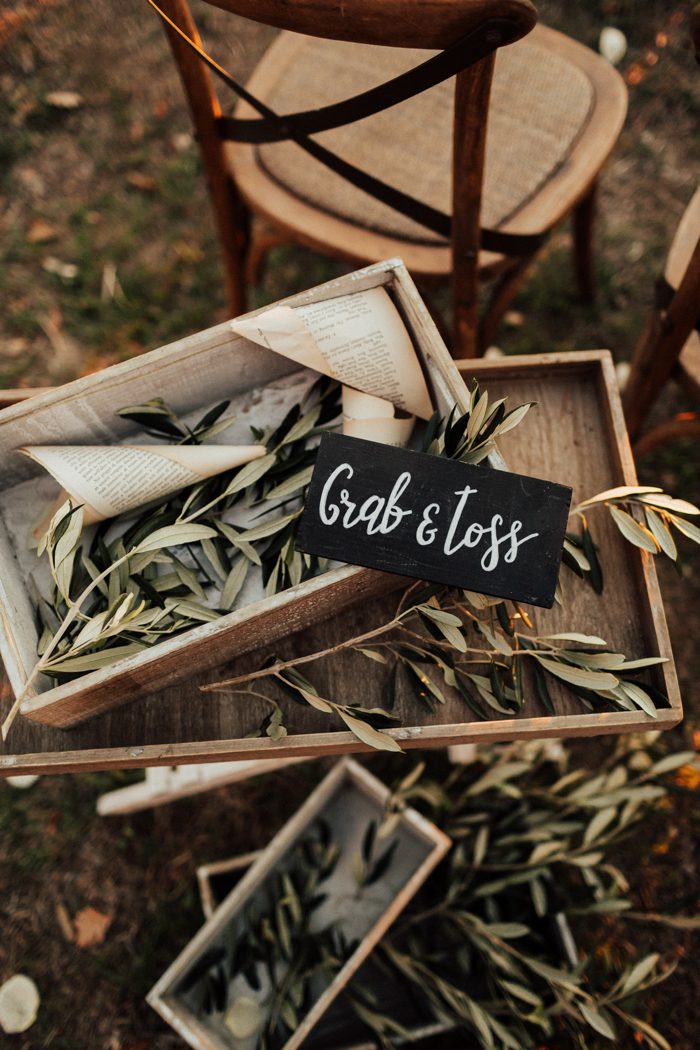 Wedding Cake
Skip the traditional fruit cake and take some italian queues; Fig-topped or surrounded by greenery, or simply serve a mountainous pile of cannoli creating an amazing Italian vibe.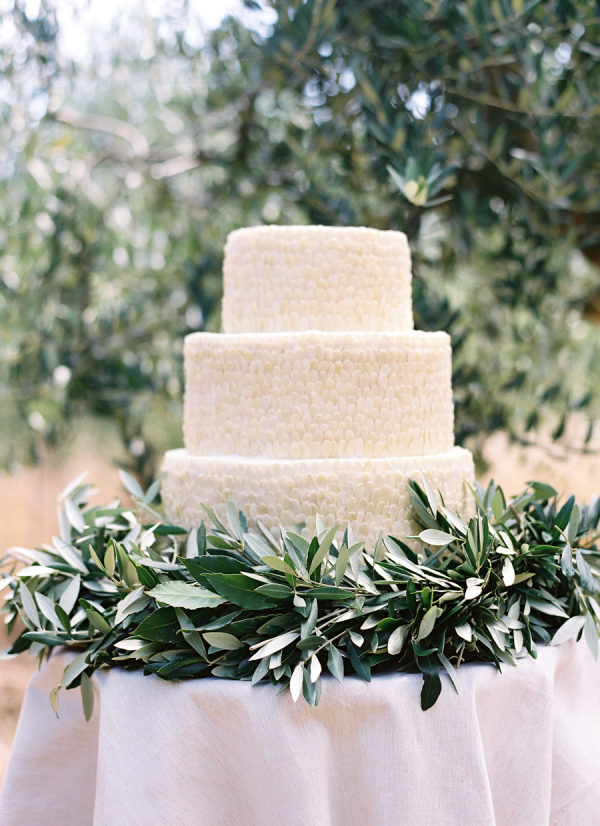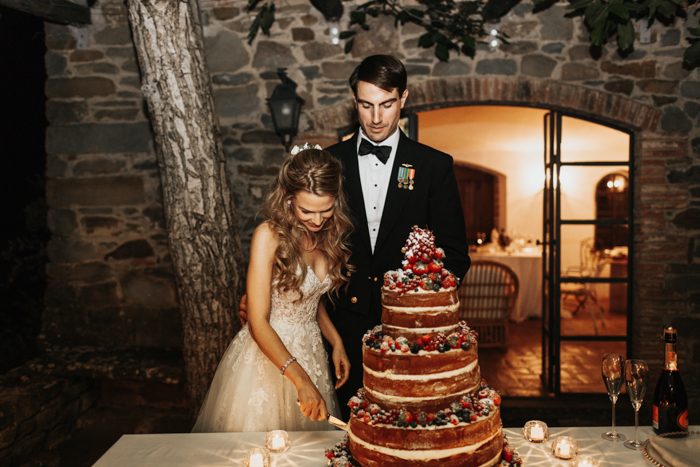 Wedding Menu
The italian influence can look different depending on your location, whether it is the intricacy of antique details of an old Tuscan villa, or the citrus colours of the Amalfi Coast, it is easy to capture the essence of Italy in your wedding menus. Check out some of these ideas to inspire the design of your wedding stationery suite.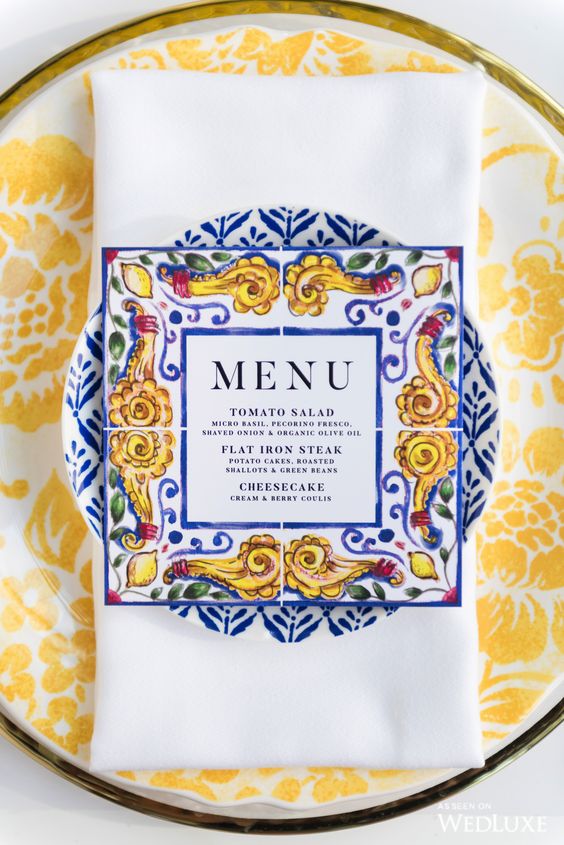 Gelato Station
The best money spent on your day, without a doubt - is a gelato cart!! They are so much fun and add a surprise element to you dessert buffett - who doesn't love homemade gelato.