---
Villa Gamberaia
In the early seventeenth century a Florentine noble built Villa Gamberaia on the hillside of Settignano, on the outskirts of Florence.
Today Villa Gamberaia is one of the most glamorous places to get married in Europe. It is set amongst spectacular gardens overlooking the Arno valley. Symbolic ceremonies and reception dinners can take place on the grounds of the villa. From the open-air aisle, statue-filled grotto, to an al-fresco dining along the bowling green, or a cande-lit reception in the luxurious halls. Villa Gamberaia has unlimited possibilites for a truly memorable celebration.
Villa Gamberaia is full of surprises and of course amazing panoramic views of Florence and the Arno valley from the terraced balcony!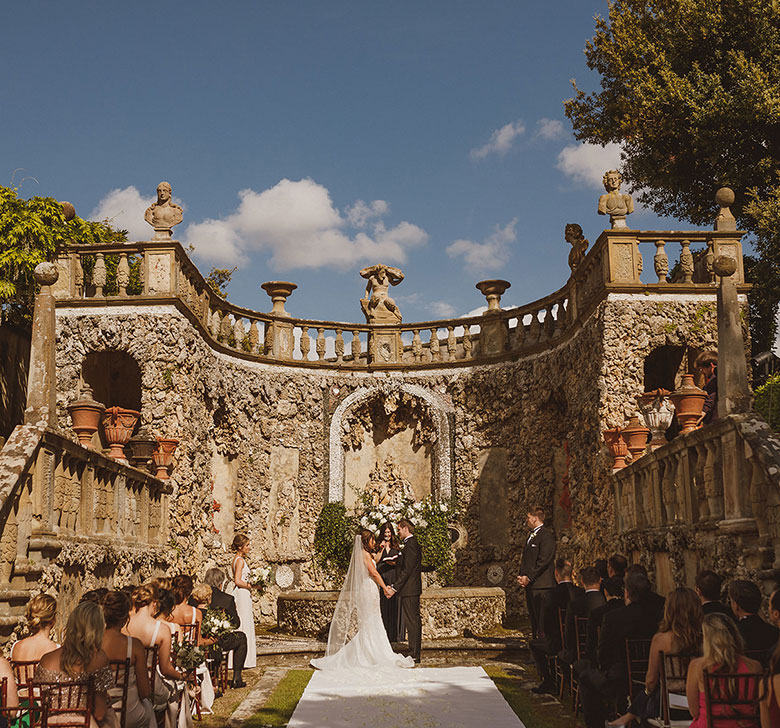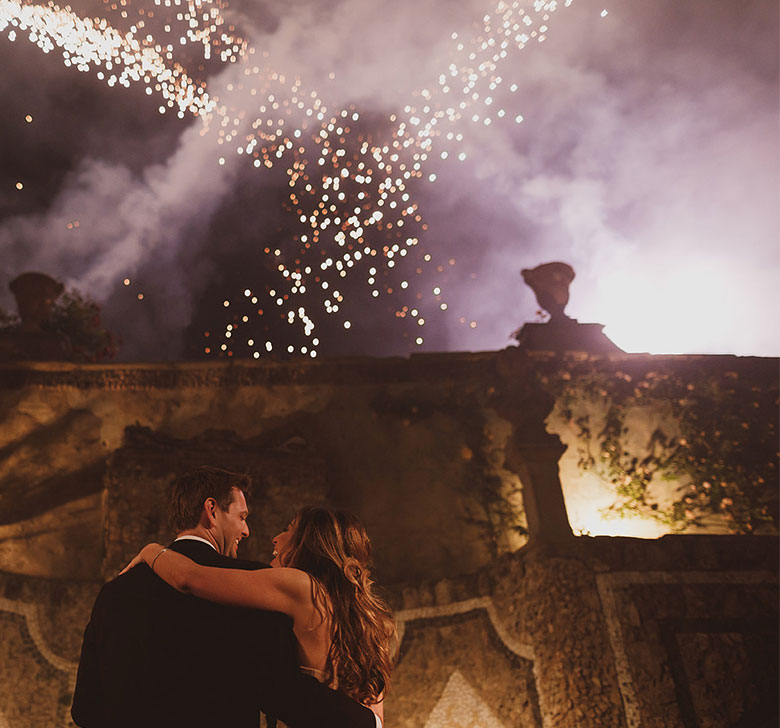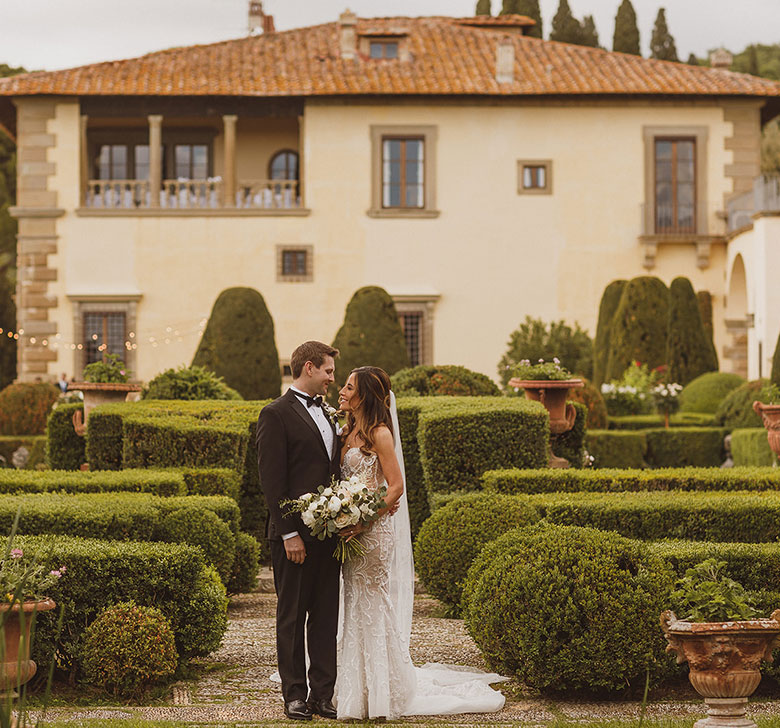 A historic villa set in the Florentine Hills makes a wedding here unique, magical and legendary.
Ceremonies: Symbolic weddings
Outdoor receptions: The grotto, terrace and the bowling green
Indoor receptions: Luxurious hall, the cellar, limonaia or a large marquee.
Outdoor capacity: 300
Indoor capacity: 80
Accommodation: Yes