Planners of bespoke destination weddings in
Italy's most stunning locations.
---
About Us

---
Two Australians, who lived in London, and then fell hopelessly in love with Italy. We are now based in Milan and specialise in planning and designing bespoke destination weddings in Italy's most stunning locations.
Our experienced international team consistently delivers perfectly executed, beautiful weddings and events. Our collaborative philosophy ensures every wedding is wonderfully unique and tailor made using the finest vendors.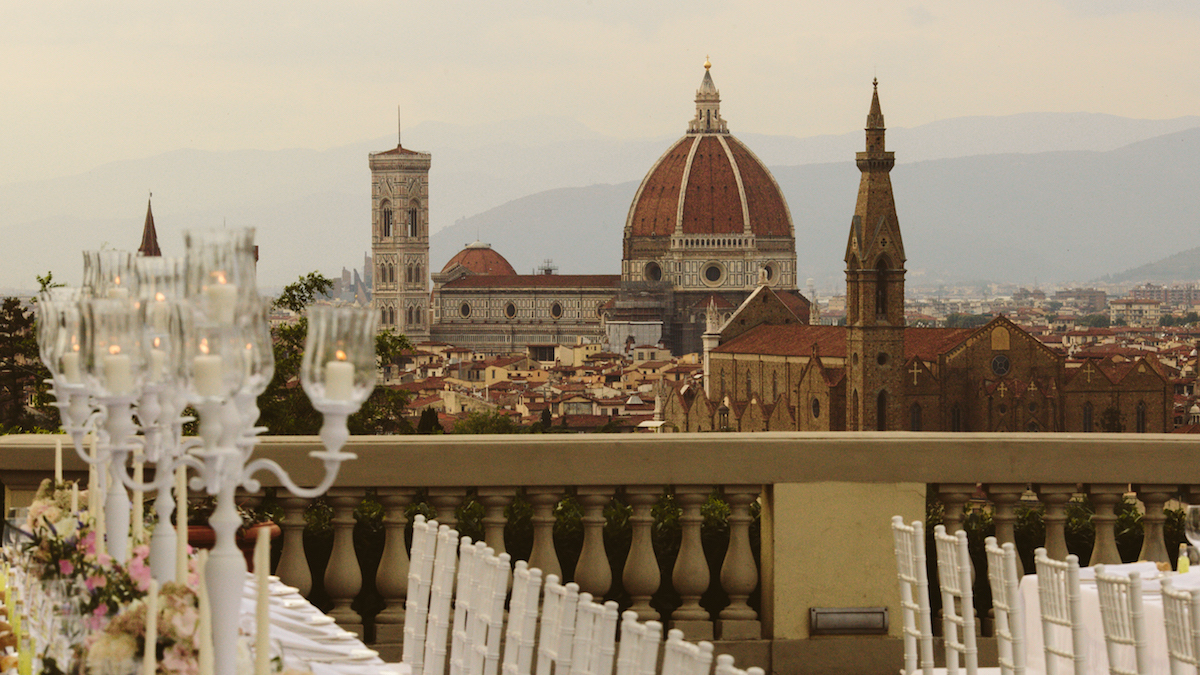 ---
Our Destinations

Italy's stunning landscape, sublime climate, exquisite cuisine and fabulous wine makes it one of the world's top locations for destination weddings. Whether your dream location is by a glamorous coastal town or the shores of an Italian lake, in a stunning villa or a charming restaurant, Italy boasts all the ingredients to make your wedding unforgettable.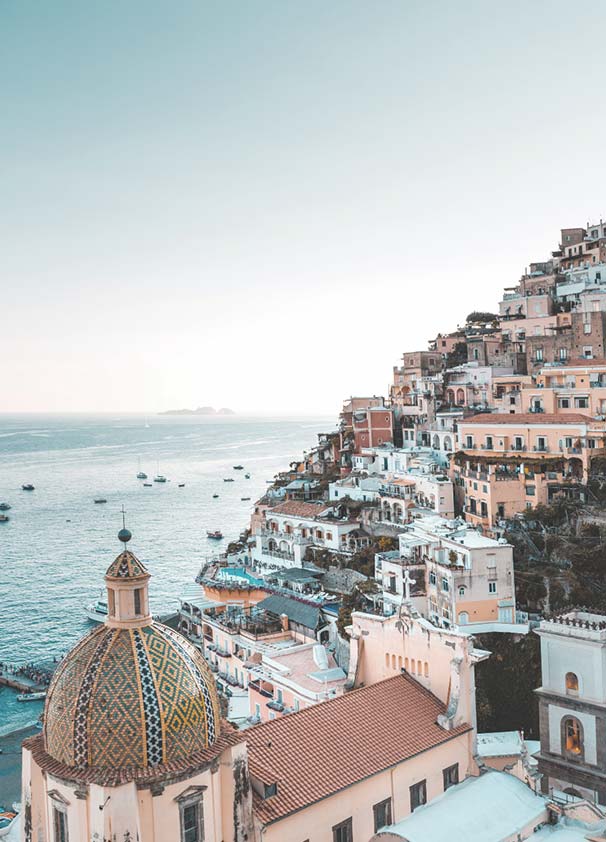 ---
Lake Como
Lake Como is dotted with small villages along its shore, with magnificent 5 star hotels, private homes or truly unique villas, all providing the most stunning backdrop for your wedding.
View Lake Como Venues
---
Tuscany
Tuscany is one of the most popular regions in Italy for a destination wedding. Whether a vineyard, villa, castle in the countryside you will be spoilt for choice.
View Tuscany Venues
---
Amalfi Coast
Amalfi Coast with it's rugged shoreline of colourful cliffside villages overlooking the azure blue Mediterranean. The whole area is surrounded by natural beauty and magnificent views.
View Amalfi Coast Venues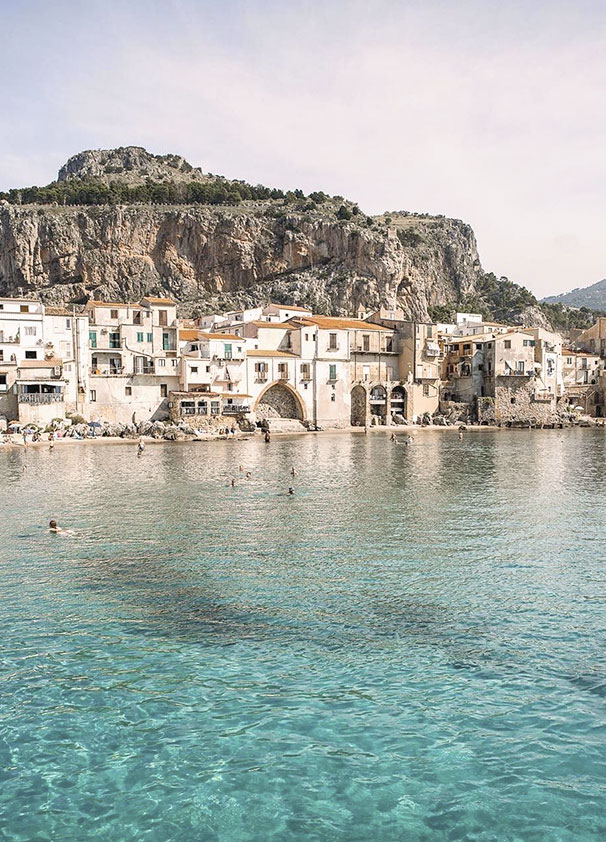 ---
Sicily
Sicily is full of culture & history, colours and flavours. The never-ending beaches and endless summers, make it the perfect wedding destination all year round.
View Sicily Venues
---
Puglia
Puglia in southern Italy is a region rich of stunning landscapes and beaches. Puglia is renowned for its marvellous Masserias, Trulli Houses, Castles and luxurious private Villas.
View Puglia Venues
---
Umbria
Umbria is enveloped by hills and picturesque valleys. From ancient chapels, converted monasteries, old castles, this region spills with history and authentic Italian beauty.
View Umbria Venues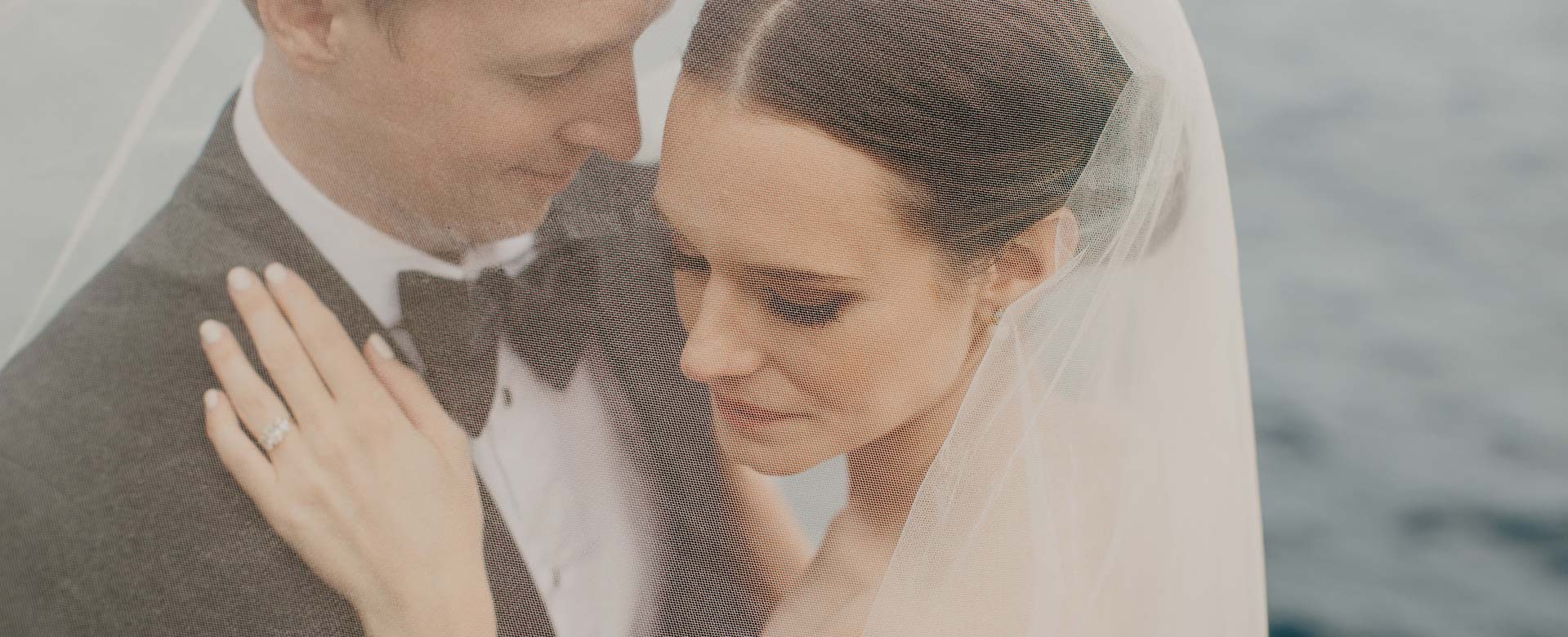 Thanks for everything you all did for our special day.

We realized planning a wedding from across the world would take a lot of help and a great team! Following our first call with Rossini Weddings, we knew instantly they were the right fit.

I am so thankful to have you two by my side