---
Villa Lysis
Villa Lysis is a unique and enchanting. Built in 1904 by Count Fersen, Villa Lysis is as eccentric as the nobleman himself, and his elegant, luxurious home was both reserved and opulent at the same time.
Villa Lysis also became a gathering place for artists, intellectuals, poets, and writers who visited Capri during the 1900's drawn to its beauty and leisurely lifestyle.
The garden surrounding Villa Lysis, with its scenic overlooks from the historic villa built on the clifftop over the sea facing the Bay of Marina Grande.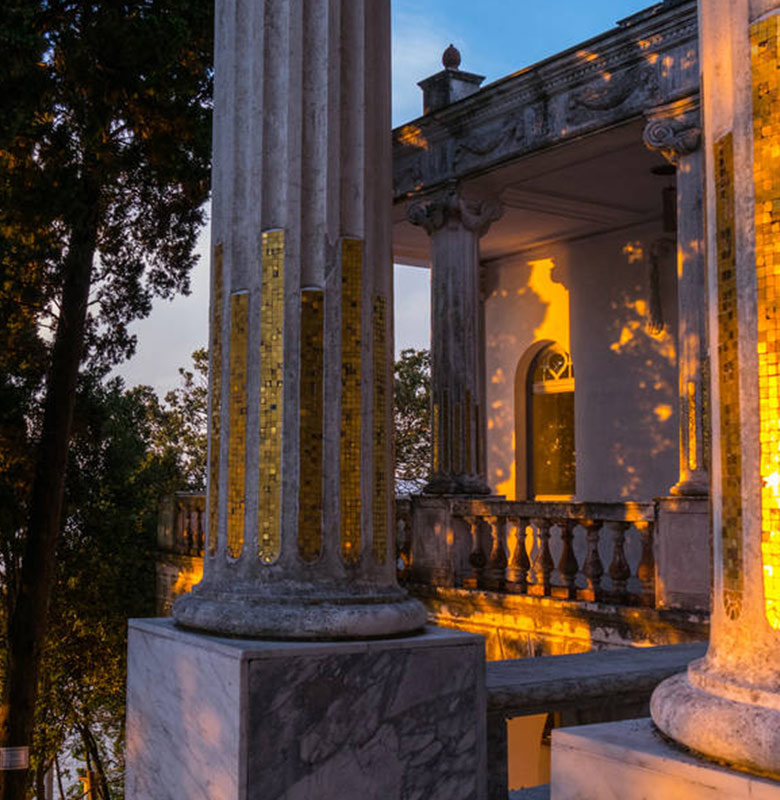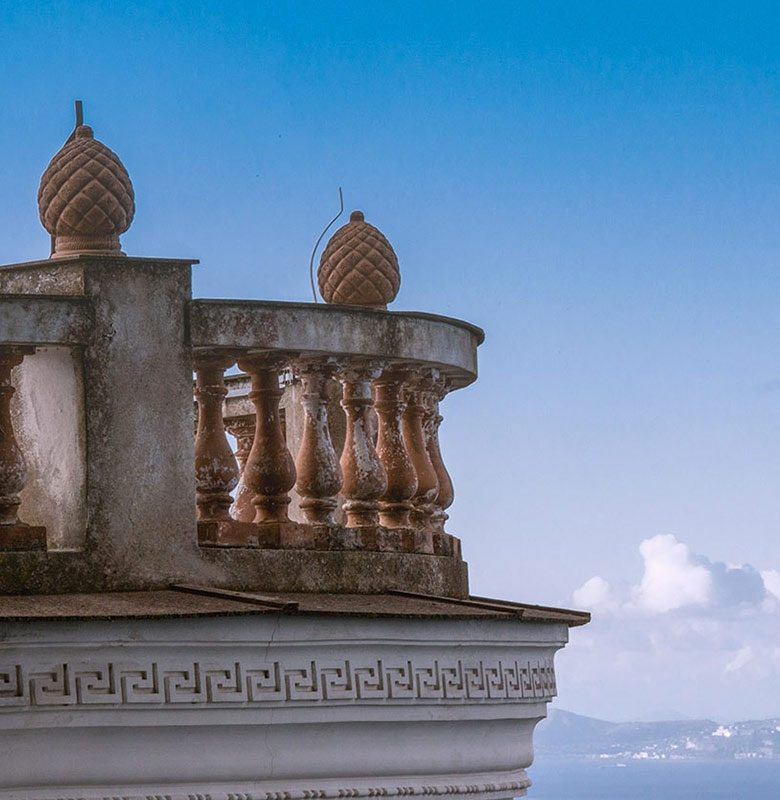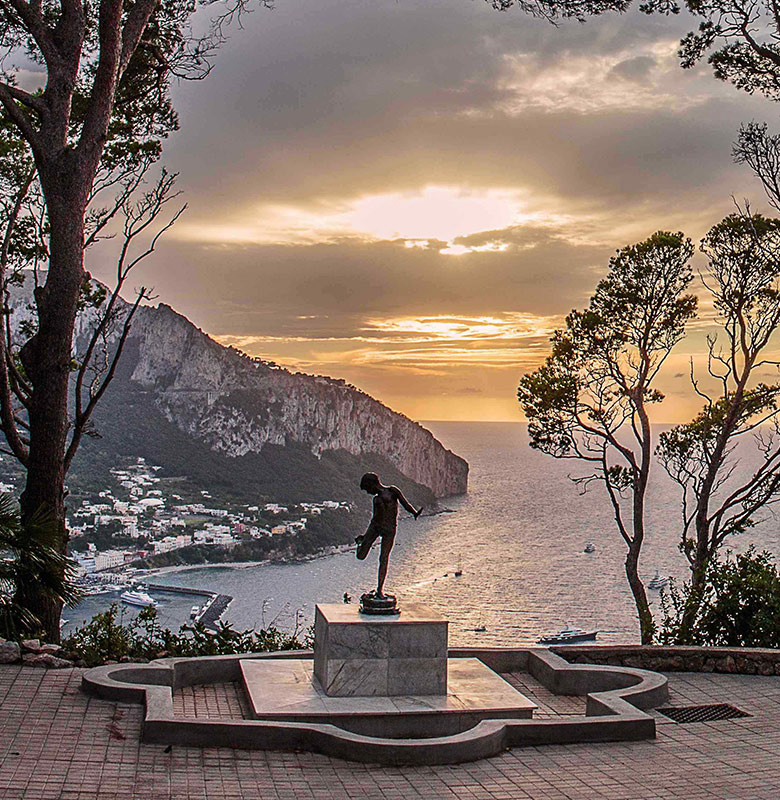 Villa Lysis boast picture-perfect views of Capri and the Mediterranean Sea. The local government is slowly restoring it to it's former glory.
Civil or symbolic
Receptions: A range of indoor and outdoor options
Capacity: TBC
Accommodation: No