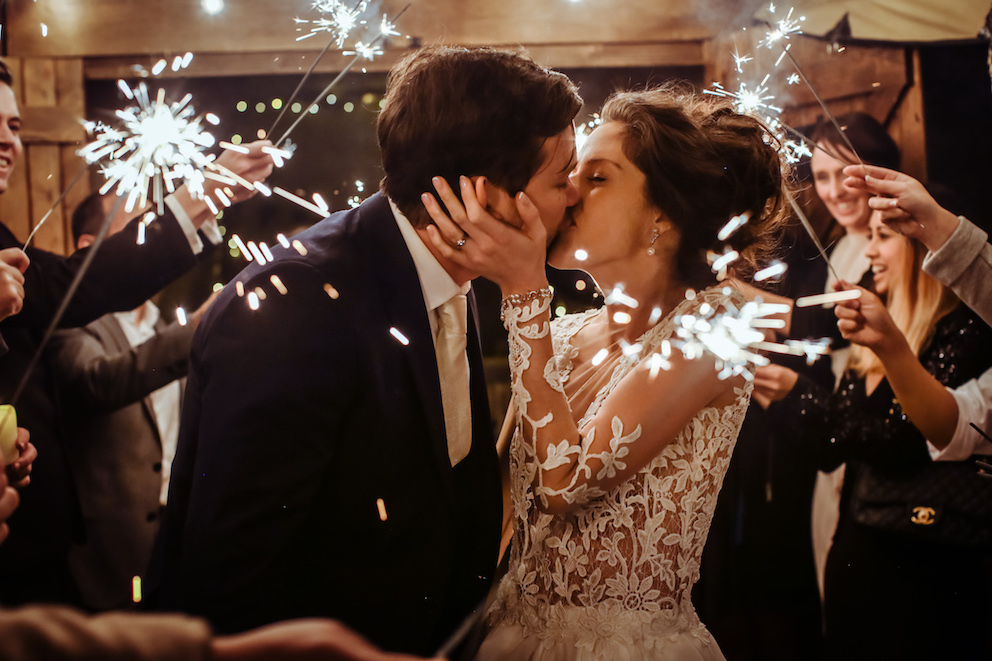 Let's plan your perfect wedding
---
We simply love designing and planning weddings. And it matters to us that your wedding day is nothing less than perfect. That's why everything we do starts and ends with making your vision a reality.
Whether it's an intimate elopement, an understated elegant affair, an opulent party or something in between, we take the time to craft the wedding of your dreams.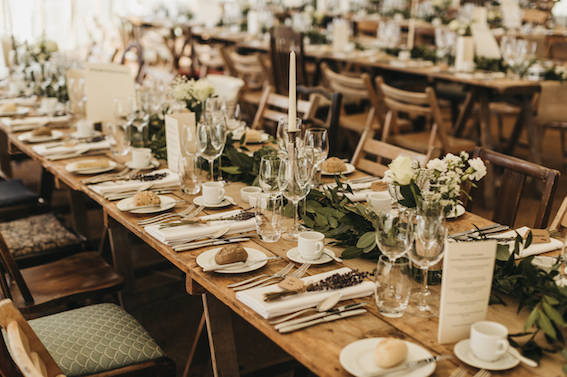 Our services are based on your requirements and we tailor our support according to what you need. Our goal is to create a truly unique wedding for you that completely reflects your style.
We never present our couples with a standard package of services and suppliers. Instead, we take the time to truly listen and understand your vision, and then carefully craft our work, recommendations and providers around your style.
We will carefully plan each detail to ensure you day is just as you have dreamt. And regardless of the services you select, our standards always remain impeccably high to ensure you can simply relax and enjoy every moment of your wedding day.
Whether you're looking for just a little help, or seeking planners and stylists for an extravagant affair, we look forward to working with you to create something truly memorable.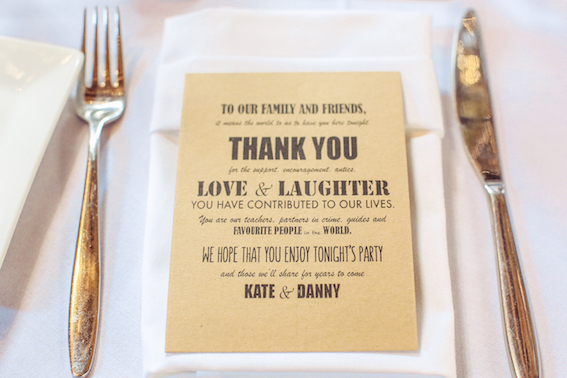 We work step-by-step with our couples to plan to perfect wedding. Our package of services is based solely upon your requirements and we pride ourselves on remaining in constant contact with you throughout. Whatever services you decide to use, we always provide full administrative support to plan essential lists, schedules and budgets - ensuring nothing is left to chance or falls through the cracks.
We also work closely with you to source and recommend the perfect vendors and suppliers for your day. We only work with the best, and carefully choose the right people to suit the style and feel of your day.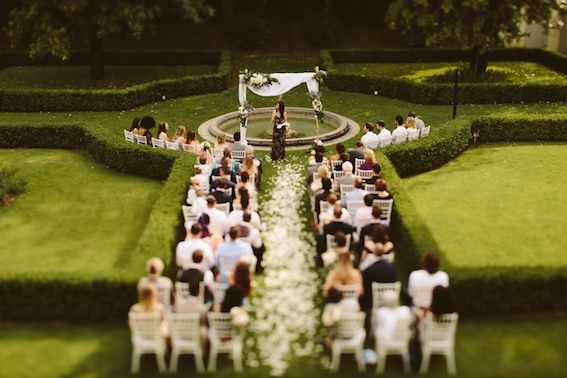 Ceremonies
Sweeping views of Italy's famous coastline, magnificent villas or lakeside affairs make for some of the most memorable backdrops. Like all countries, Italy has strict rules surrounding legally binding ceremonies. We can advise you on the best options for your ceremony and arrange all the elements of your civil, symbolic or religious ceremony.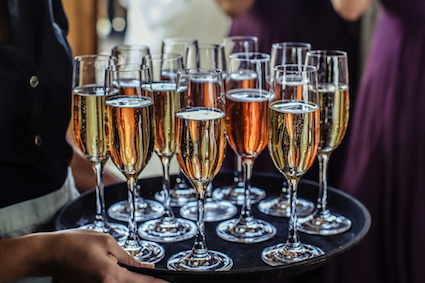 Event Coordination
From managing ceremony rehearsals to overseeing the very last piece of cutlery that is laid on the table for your guests, we will be there to make sure your event is planned to perfection and runs seamlessly. We simply love planning event details, and will work with you throughout the whole planning process until the last guest leaves.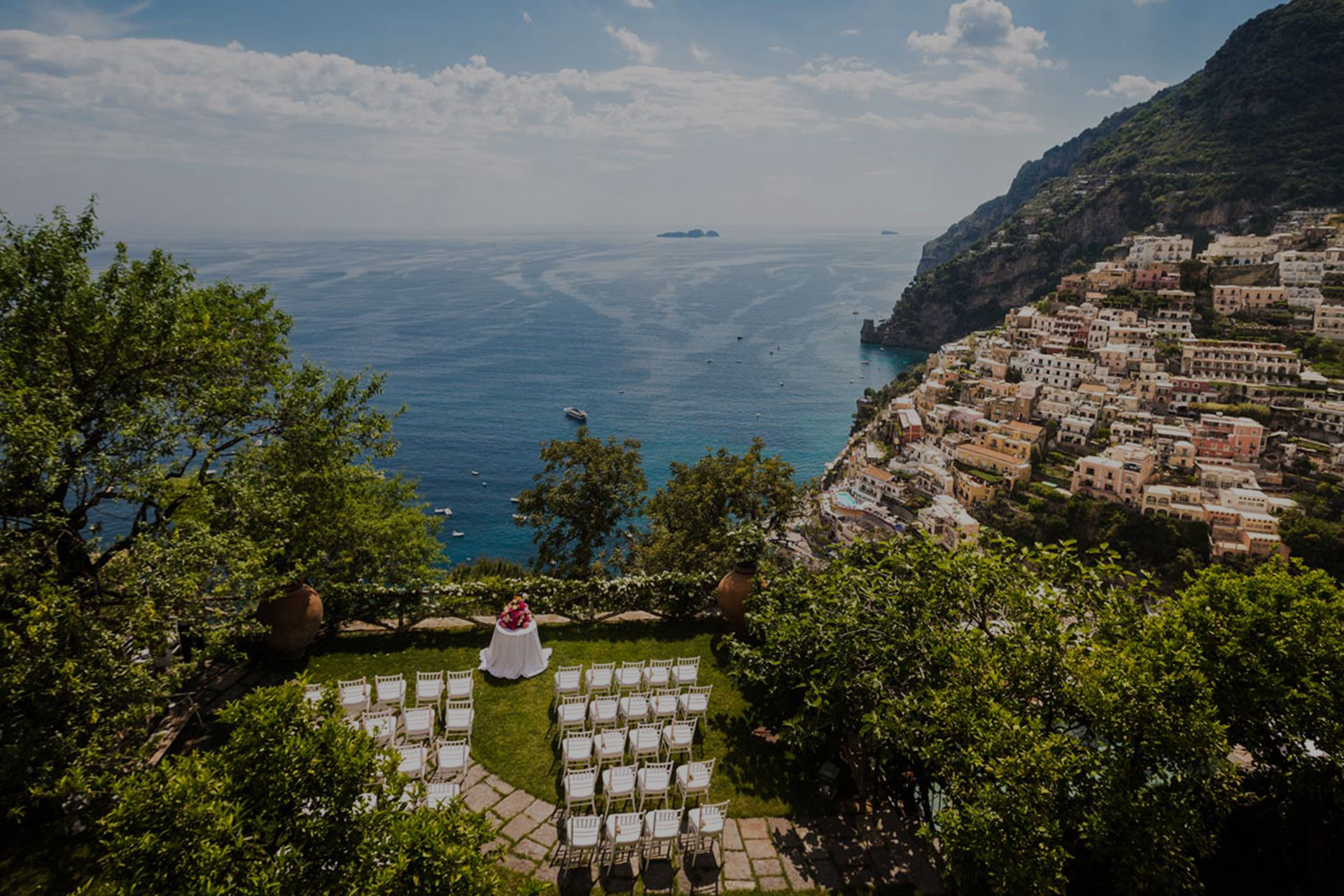 Venue Sourcing
We will help you find the perfect location to celebrate your day. If you are visiting Italy before your wedding to find a venue, we can arrange a bespoke tour of venue options - and it is a complimentary service for those who have signed a contract with us. If you are unable to visit Italy to view venues for yourself, we conduct site visits on your behalf to show you the venue via live stream. 
Venue Styling
Nothing should be left to chance when styling the most important party of your life. Our expert team of stylists provide personalised planning to deliver a flawless, bespoke creation for you - unwrapping your vision and bringing it to life. We take great care to interpret your personal style, ensuring we create breathtaking settings that are fused with unique touches.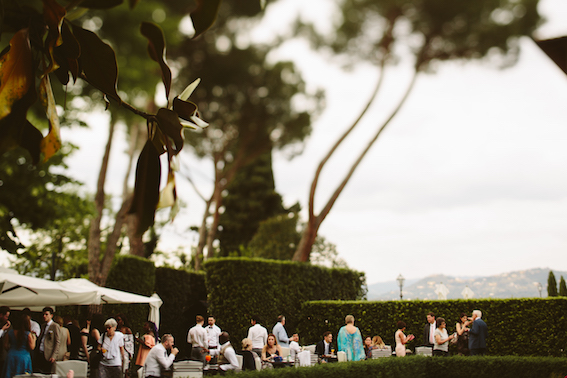 Event Concierge
Coordinating international guests, transfers and transport, entertainment, dinners, hotel bookings and managing unexpected emergencies as family and friends converge at your chosen location often needs some extra logistical help to ensure everything runs smoothly. We provide event concierge services to be on hand throughout your celebrations, allowing our couples to simply enjoy hosting their guests while we take care of details behind the scenes.
Parties & Excursions
Day trips, reception dinners, hens parties or stag events can be the perfect setting for your guests to get to know each other before the actual wedding day celebrations. We can suggest and plan a wide range of options and experiences, from exclusive day-spas, stunning boat trips, wine tours, authentic Italian cooking lessons, city tours – our list of ideas and contacts is endless.


Get in touch with us for an obligation-free consultation. We would love to discuss your wedding plans and questions over the phone or skype, and give you the chance to get a feel for our team.
We pride ourselves on making things happen. You can ask us anything and we will find a way to work magic for you. Nothing is too simple; nothing is out of the question.
Based on our initial consultation, we will provide you with a fixed fee for our services, so you have complete transparency upfront. Our fees are based on the size and complexity of your wedding, how many days we are asked to plan, and the type of services you require.
We also don't charge commission on top of our suppliers' fees, so you can be assured that we are always working to find you the best services at the best value possible.