---
Villa Cetinale
Villa Cetinale is a 17th century villa in the Ancaiano district near Siena, Italy. Designed by the architect Carlo Fontana, in the Roman Baroque style, the villa was built in 1680 by Cardinal Flavio Chigi for Pope Alexander VII — Fabio Chigi.
Villa Cetinale weddings are classically Italian, with lush manicured Italian gardens. Great halls decorated in classic Baroque design and artwork and the most beautiful garden venue in Tuscany. Villa Cetinale is the perfect venue for the old soul, the history buff or the lover of art.
Create your unique romantic wedding in of the most luxurious villas in Italy.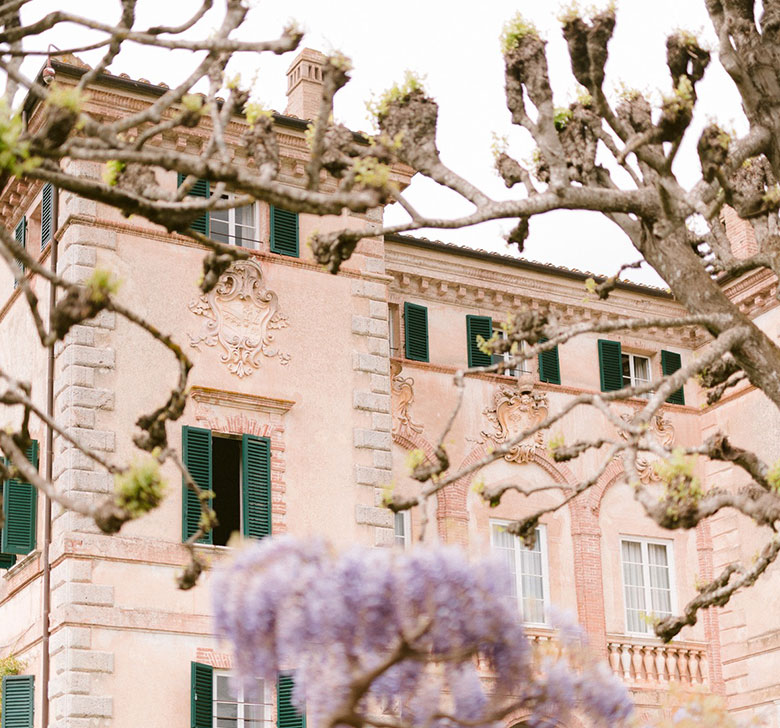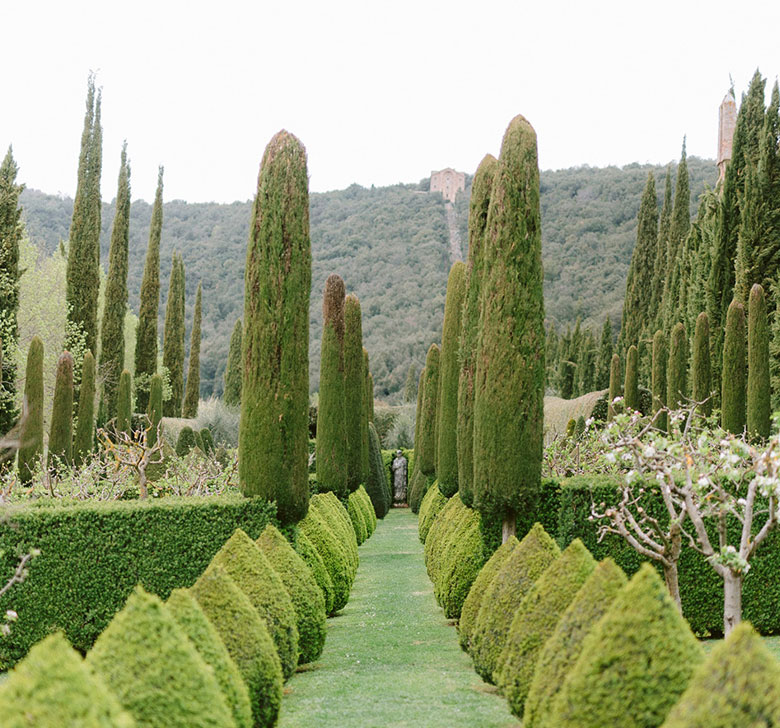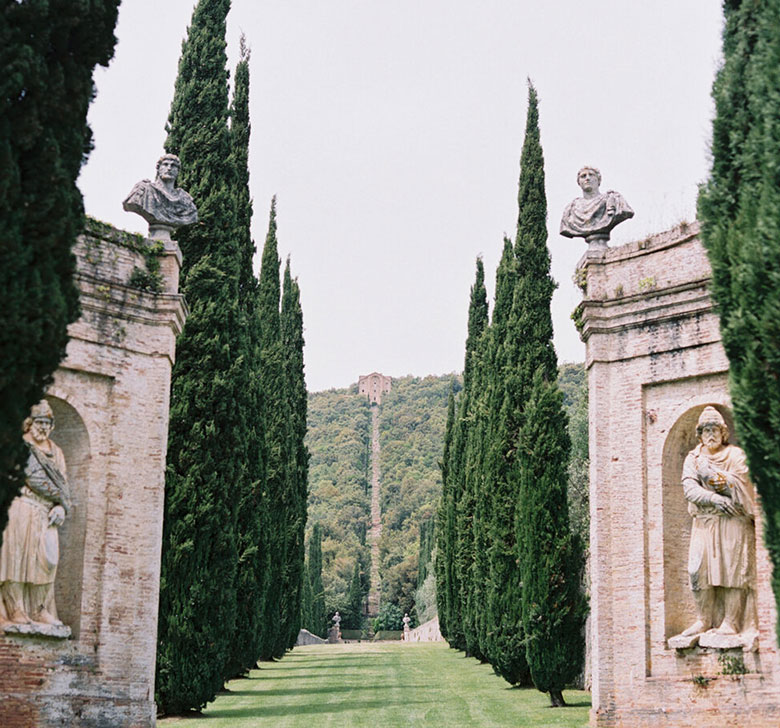 The gardens of Villa Cetinale are renowned as being amongst the most beauitful in Italy
Ceremonies: Symbolic weddings
Outdoor capacity: 200
Accommodation: Yes